Welcome to REFINE Concrete Services!
REFINE Concrete Services provides Polished Concrete, Underlayments, Polishable Overlays, Epoxy Floor Systems, Cementitious Urethane, Cove Base, Metallic Epoxy, Concrete Paving, Concrete Flatwork, Concrete Sidewalks, Concrete Driveways, Concrete Foundations, Concrete Pads, Concrete Surface Preparation, Concrete Sawing, Concrete Drilling, Concrete Demolition, Concrete Grinding, Concrete Repair, and Stamped Concrete to the Great State of Texas and beyond.
From warehouses, retail, restaurant spaces, industrial, medical, education facilities, and offices to residential settings, REFINE Concrete Services can meet your project requirements.
Explore our website, and check out our NEWS section to see REFINE's latest projects, or call, text, or email to discuss your project needs with our team:
281-882-3098 | bids@refineconcrete.com
Our Clients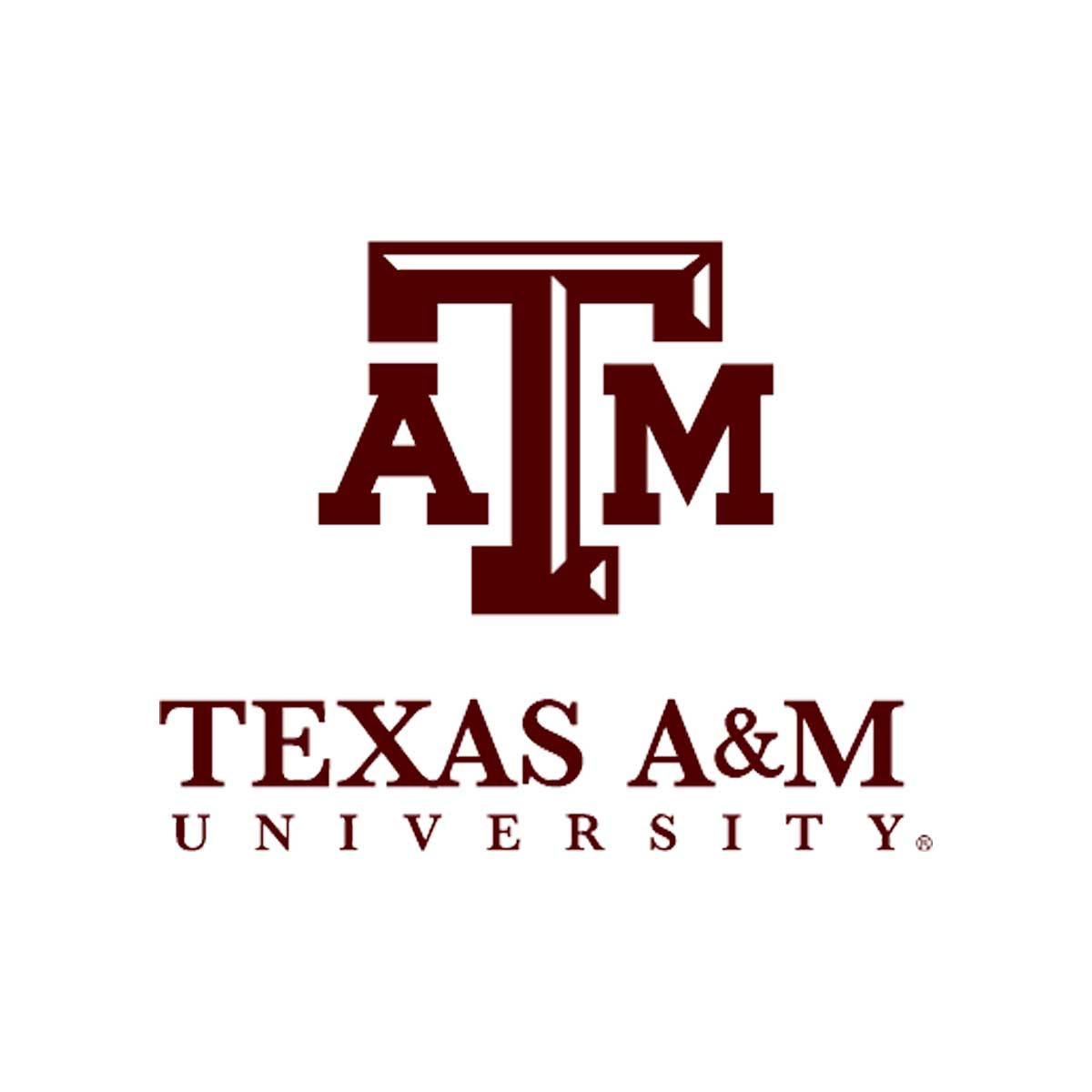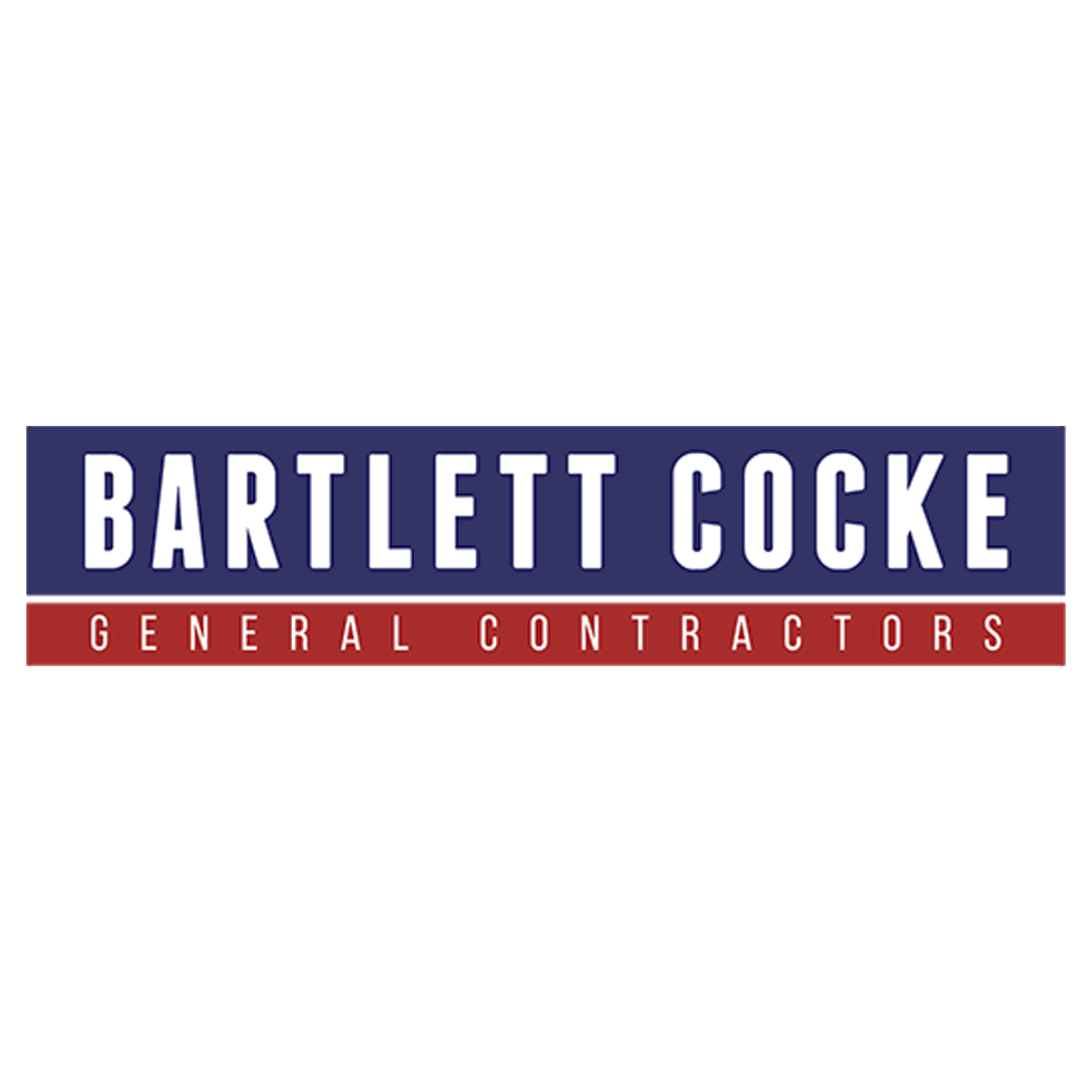 Bartlett Cocke General Contractors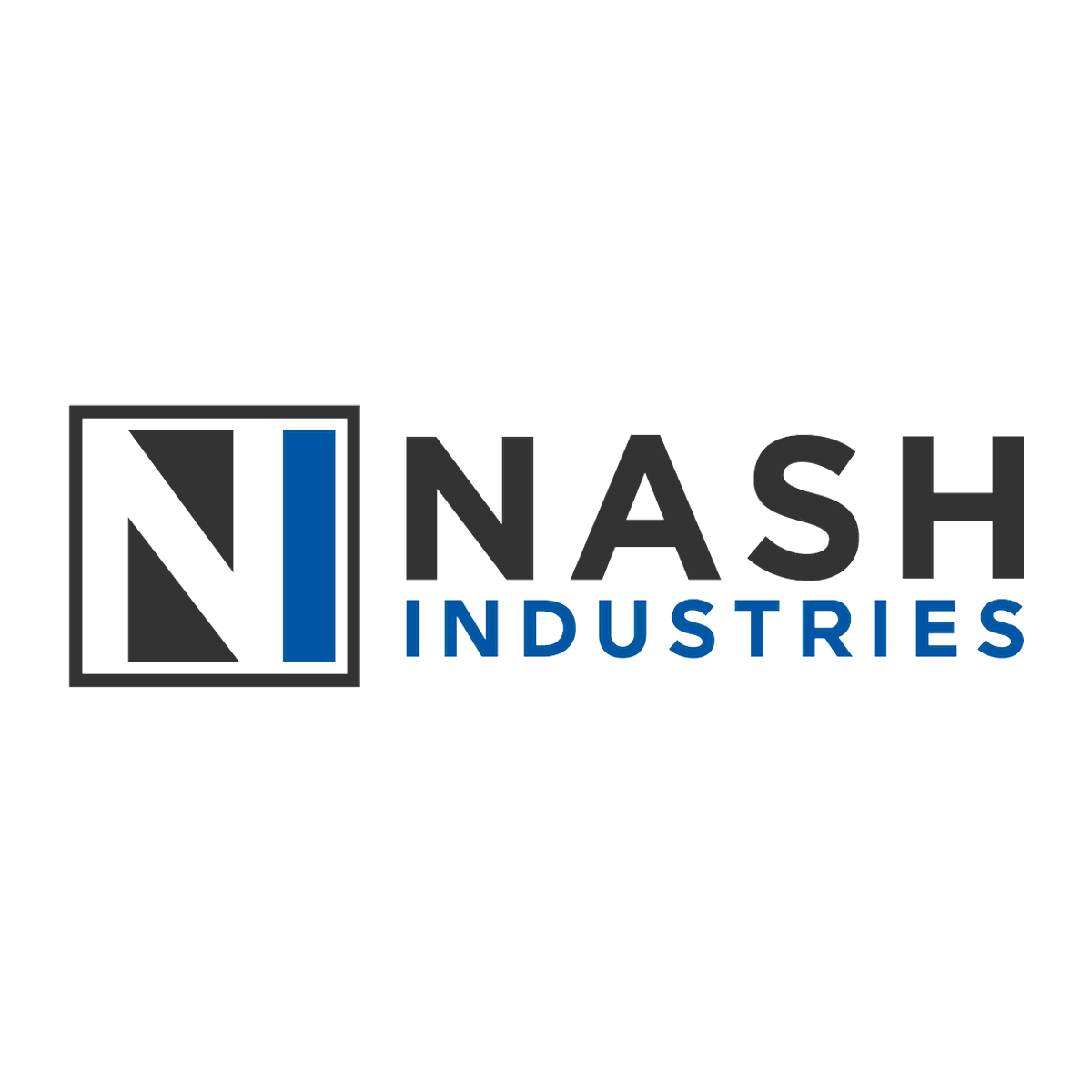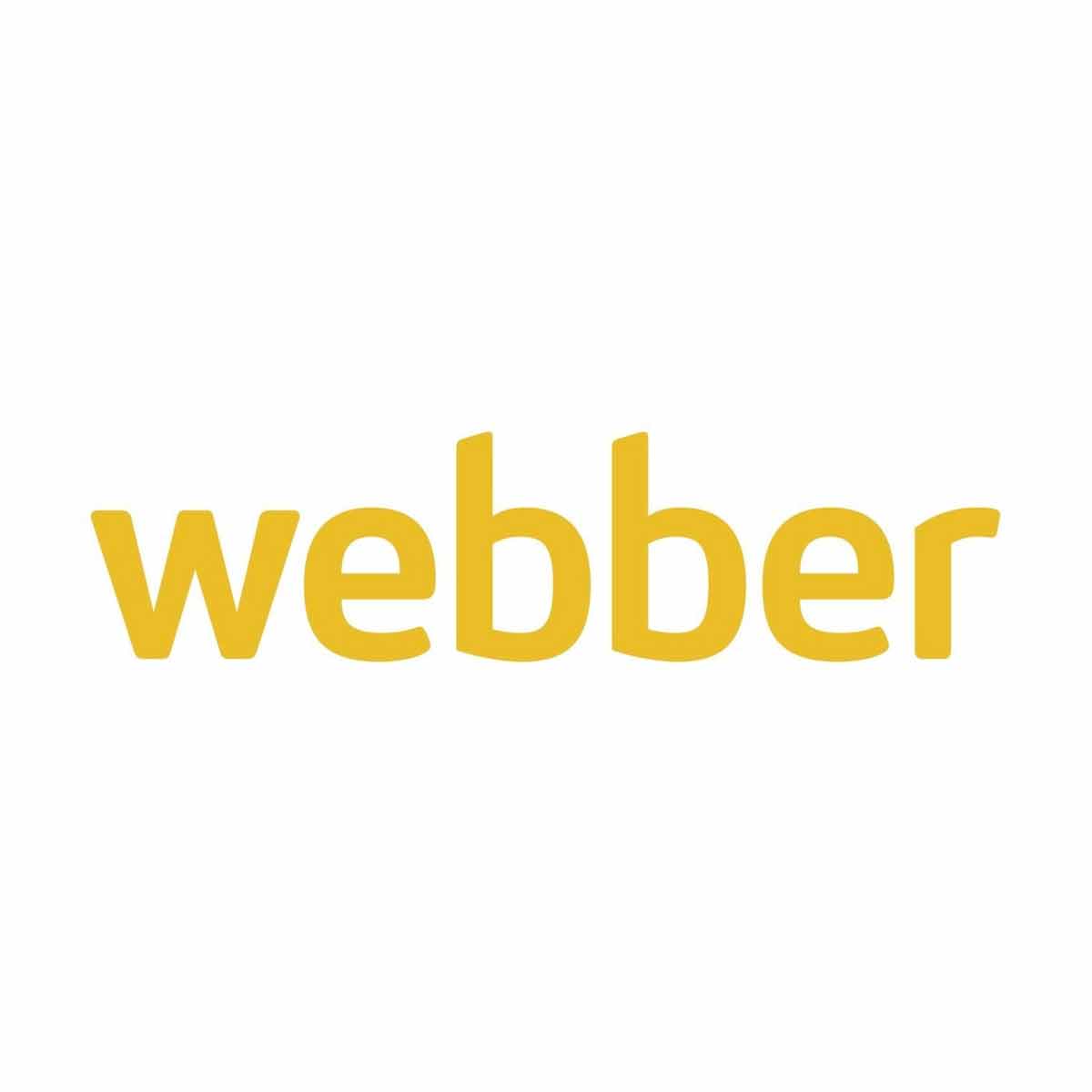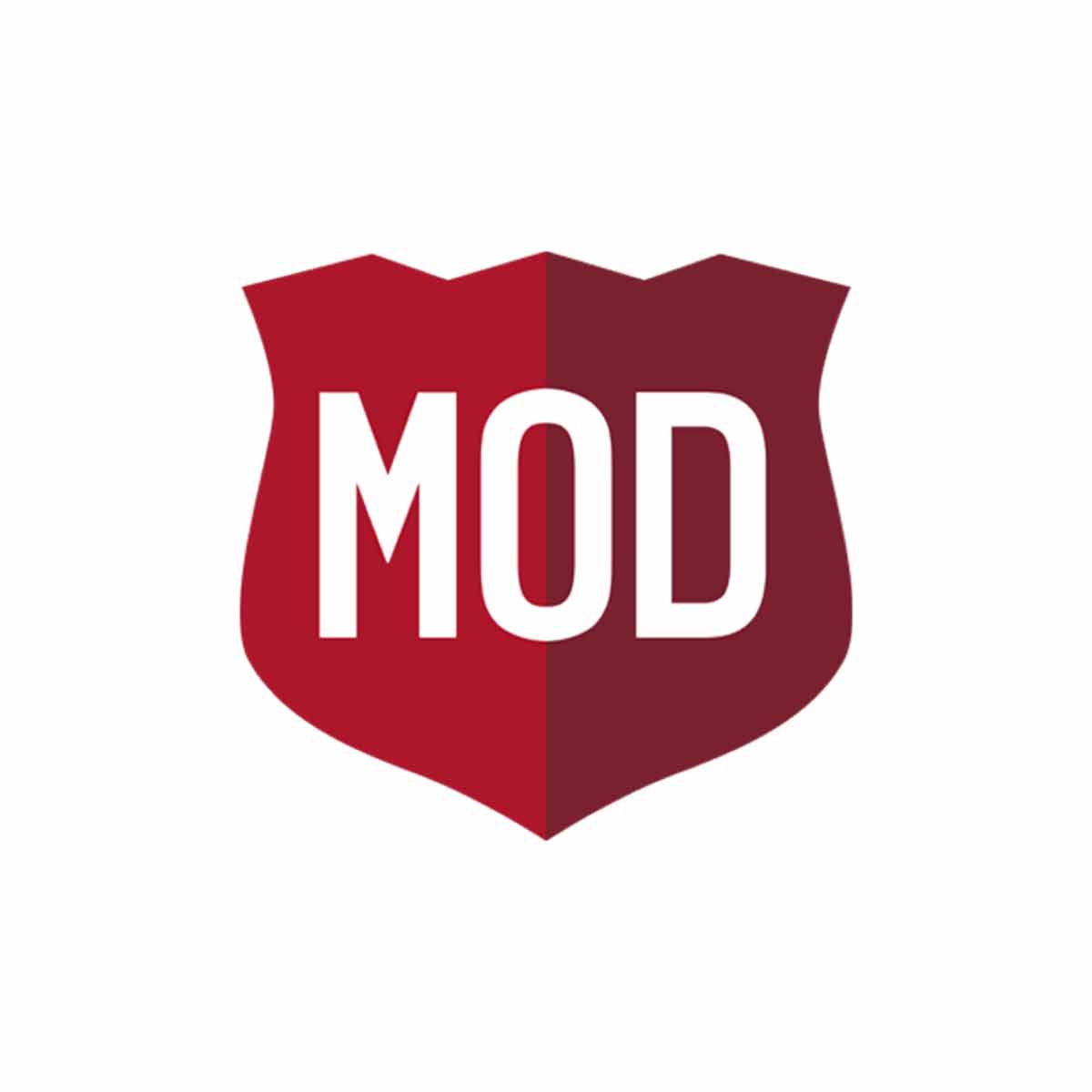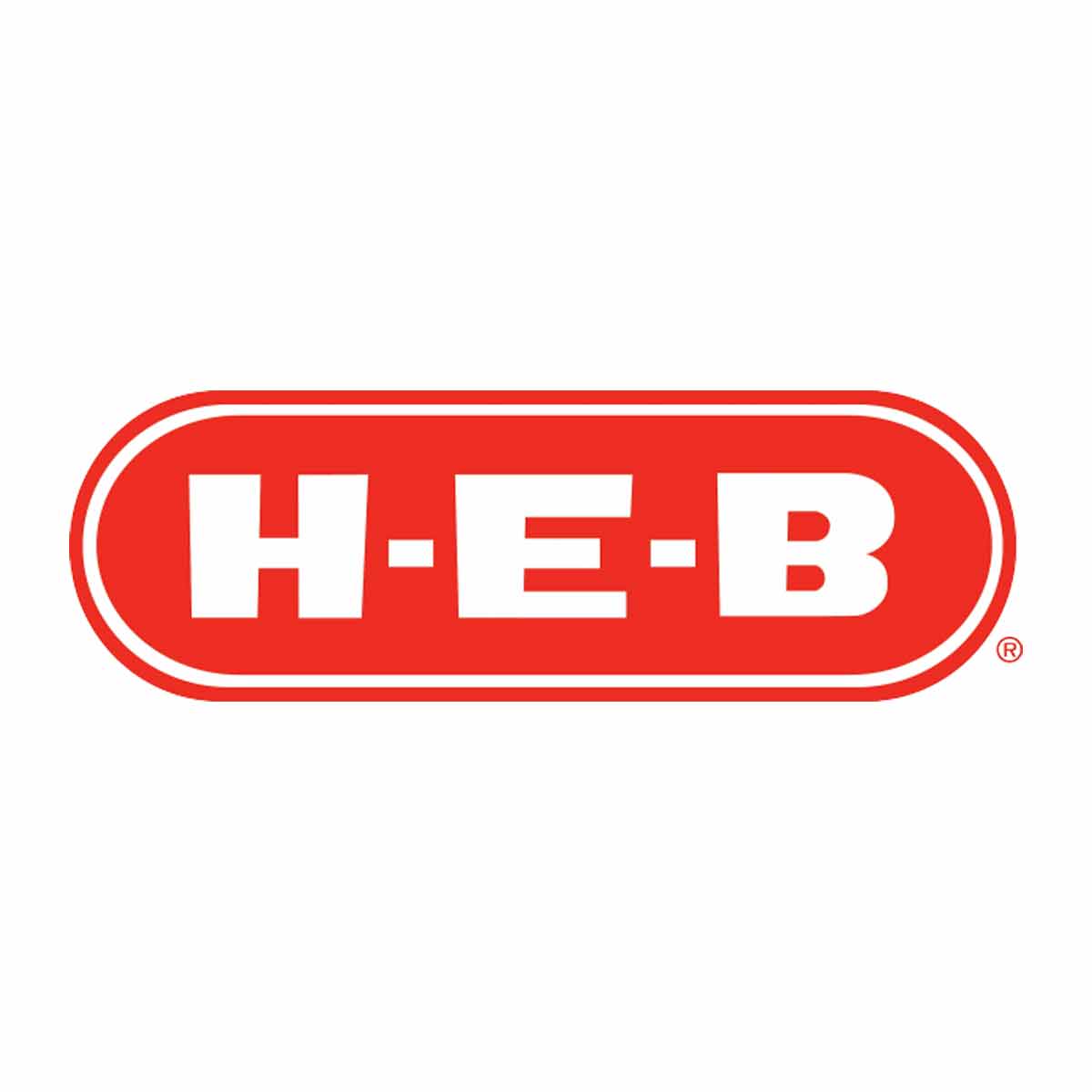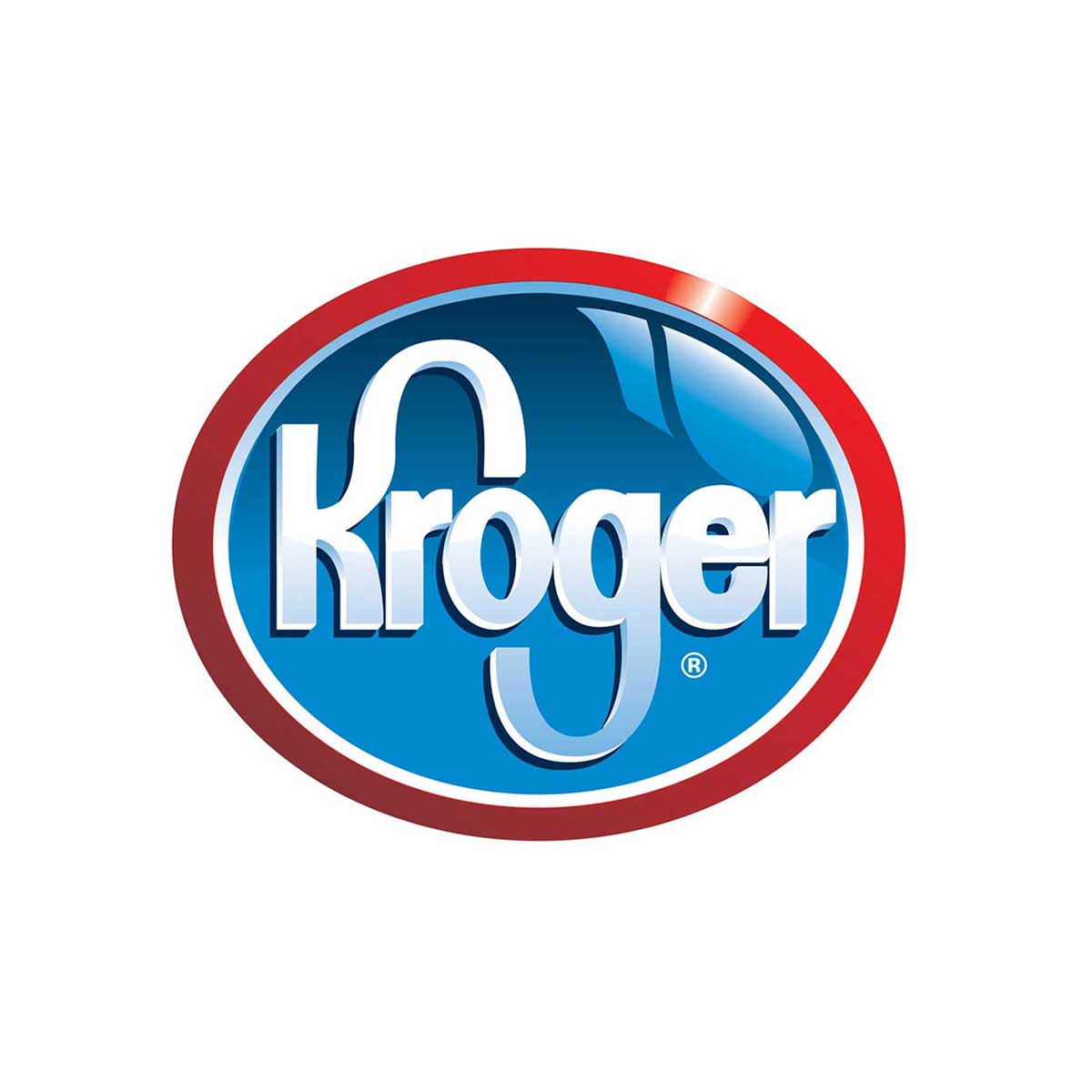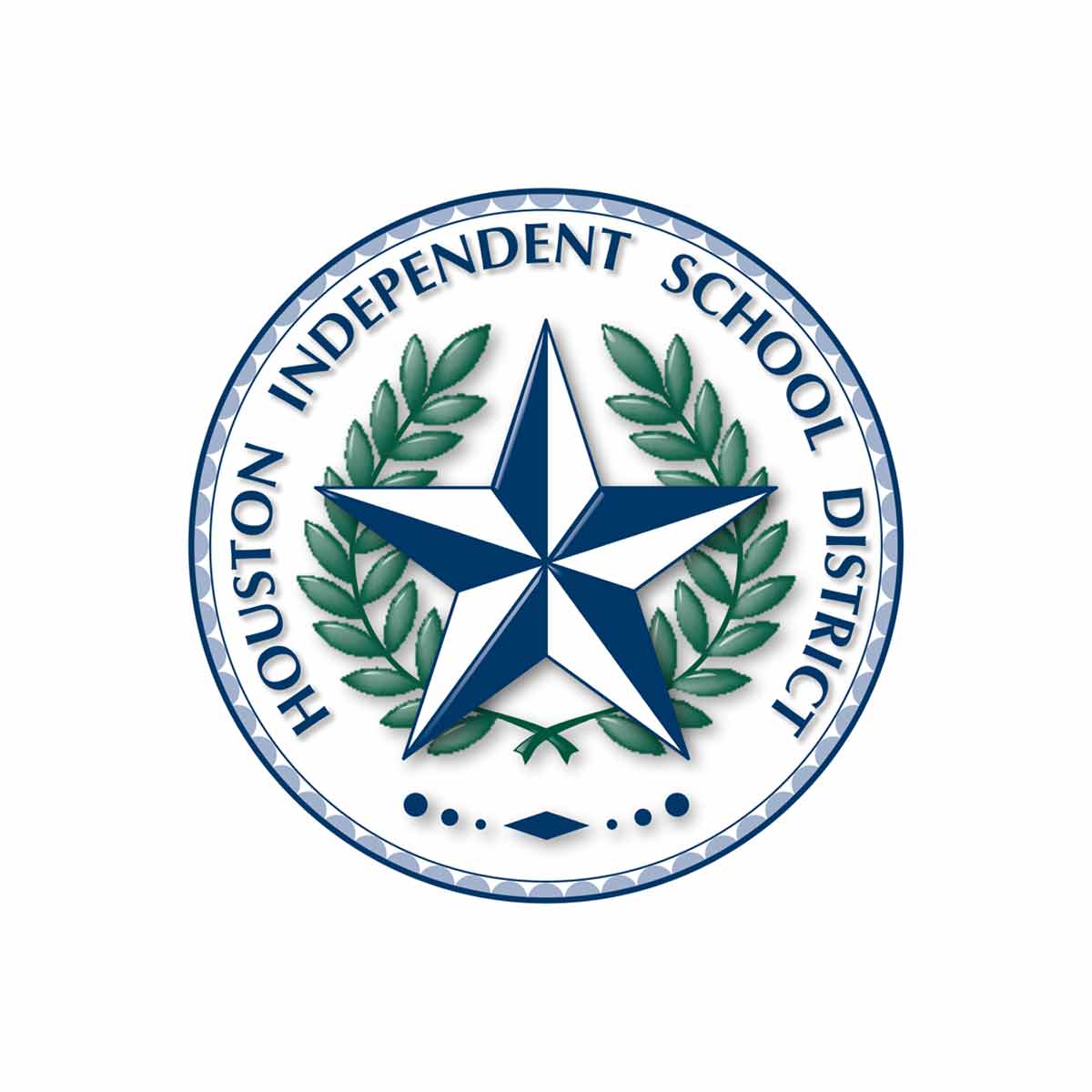 Houston Independent School District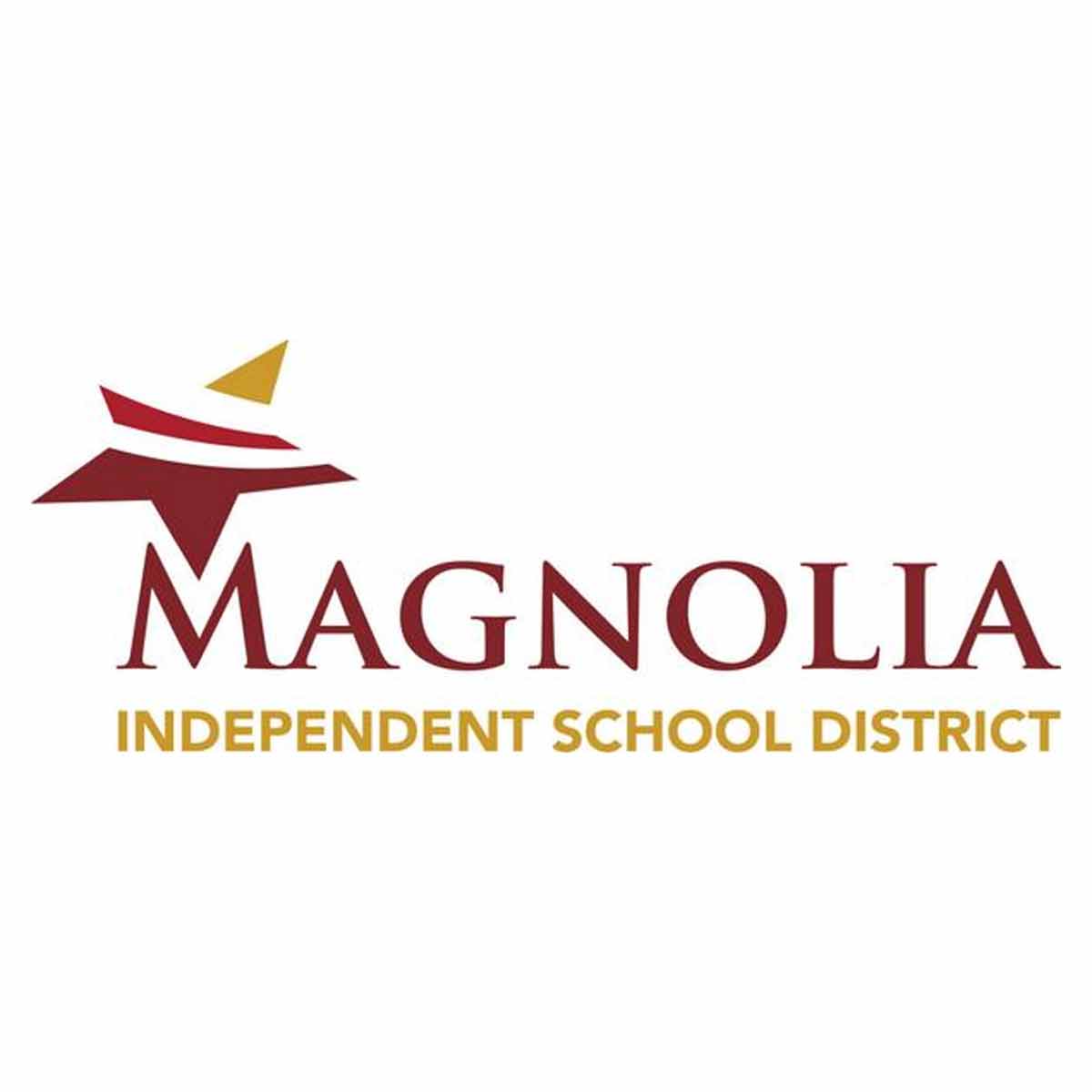 Magnolia Independent School District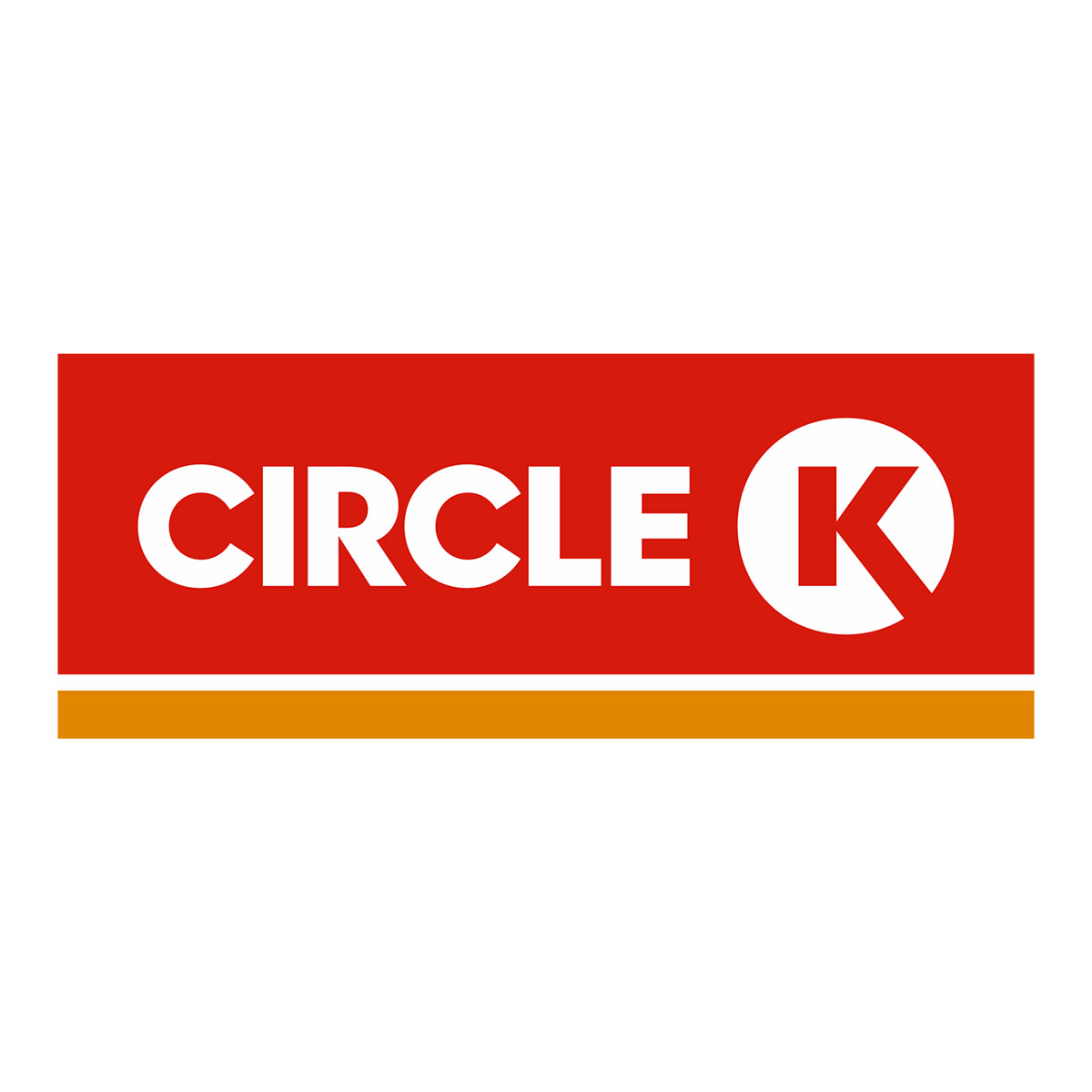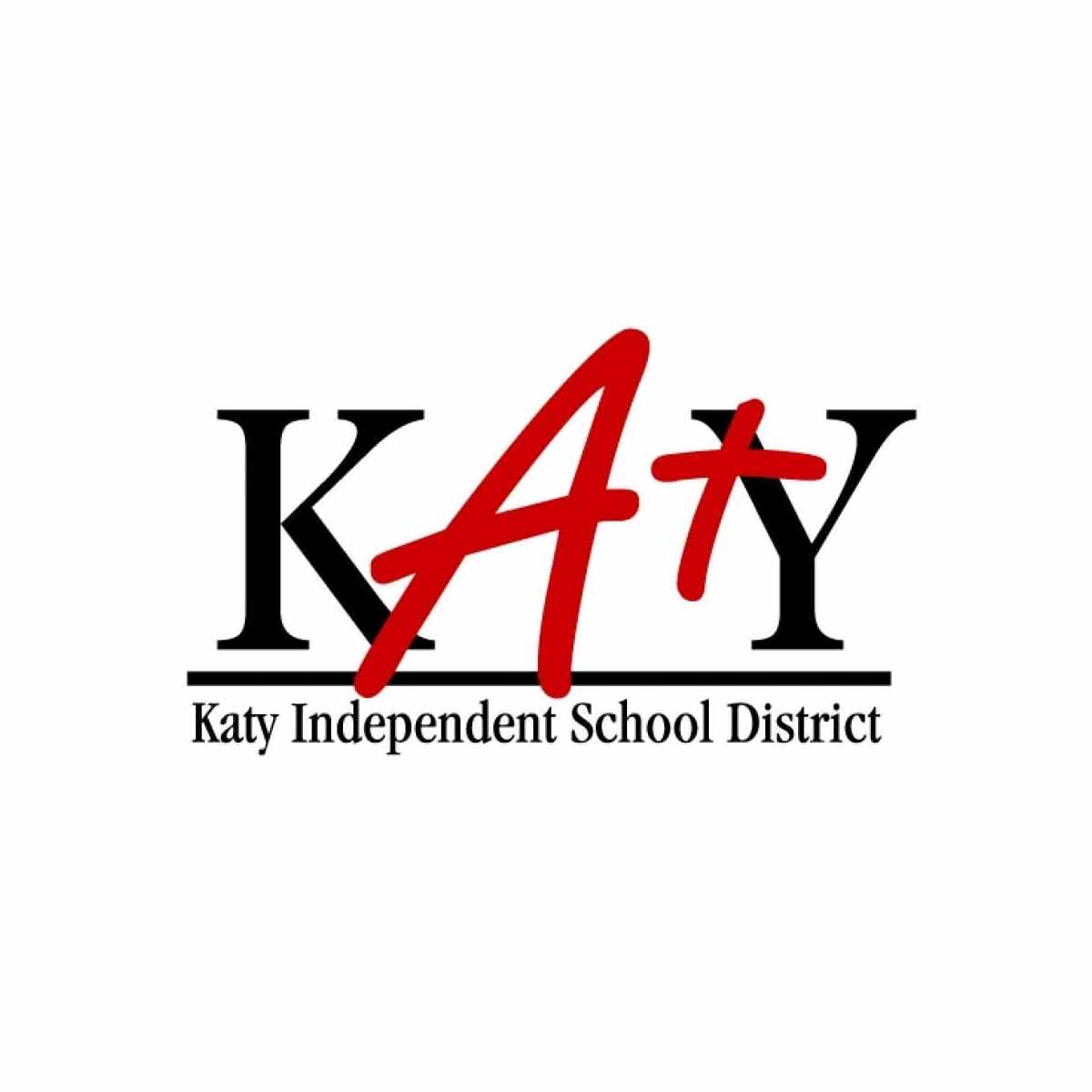 Katy Independent School District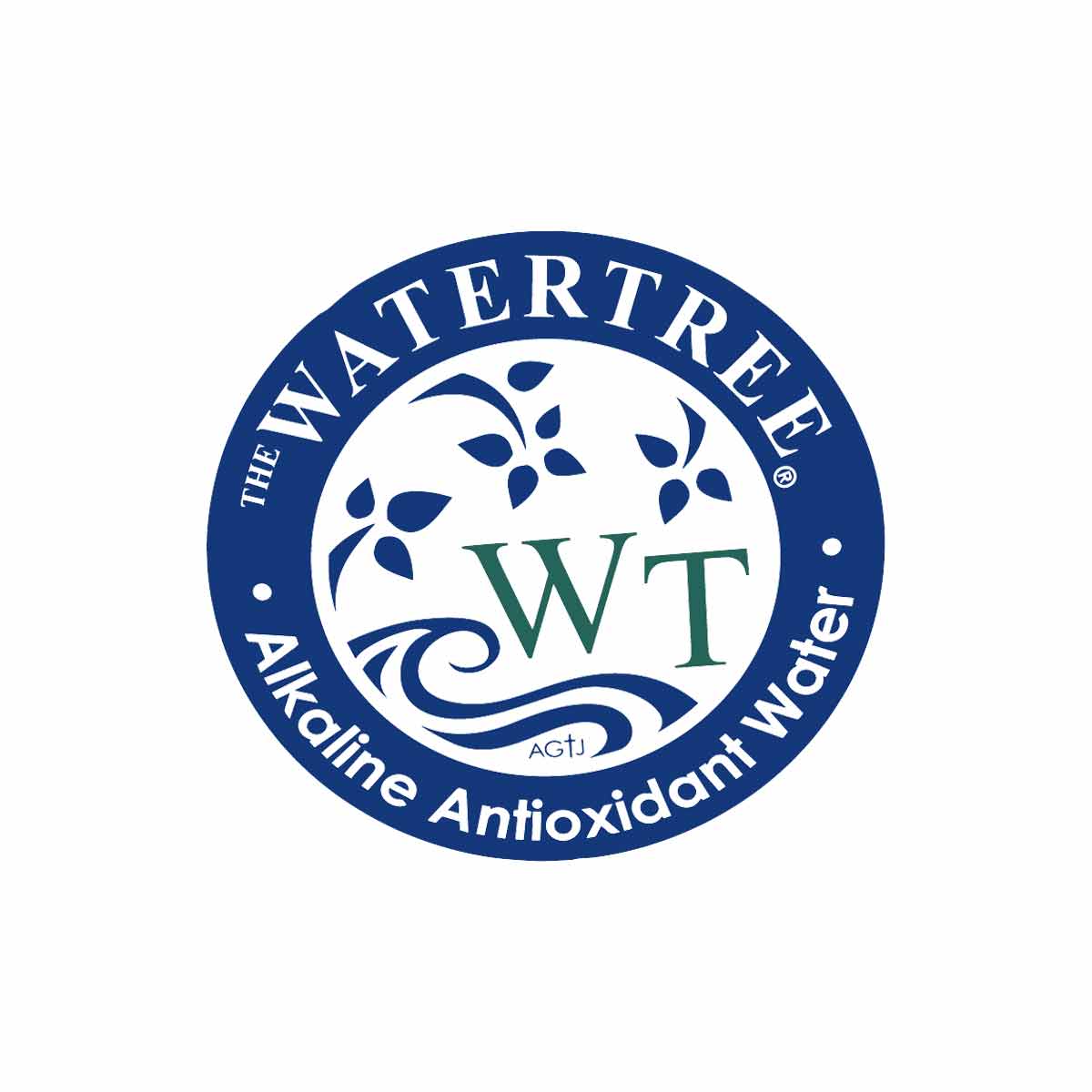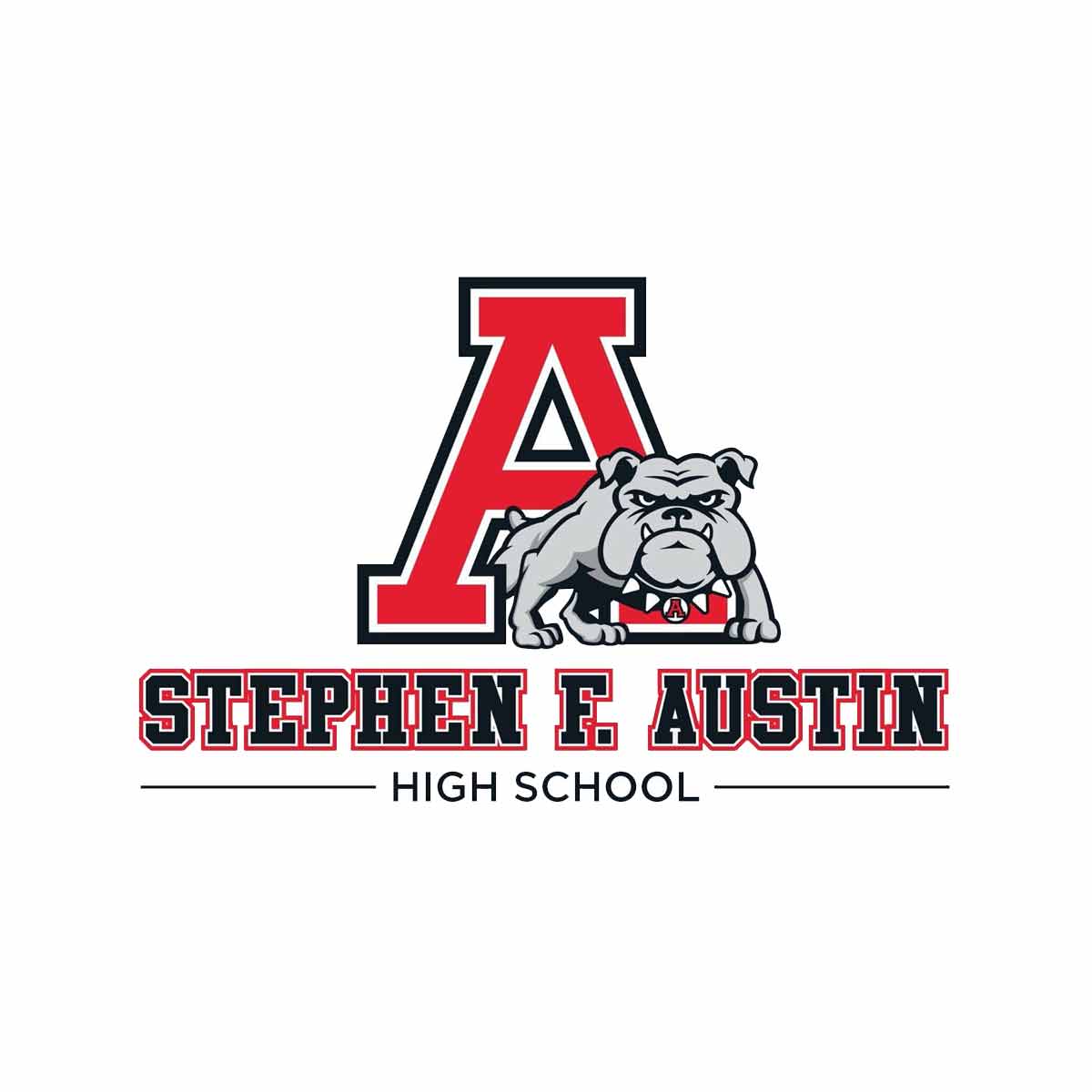 Stephen F. Austin High School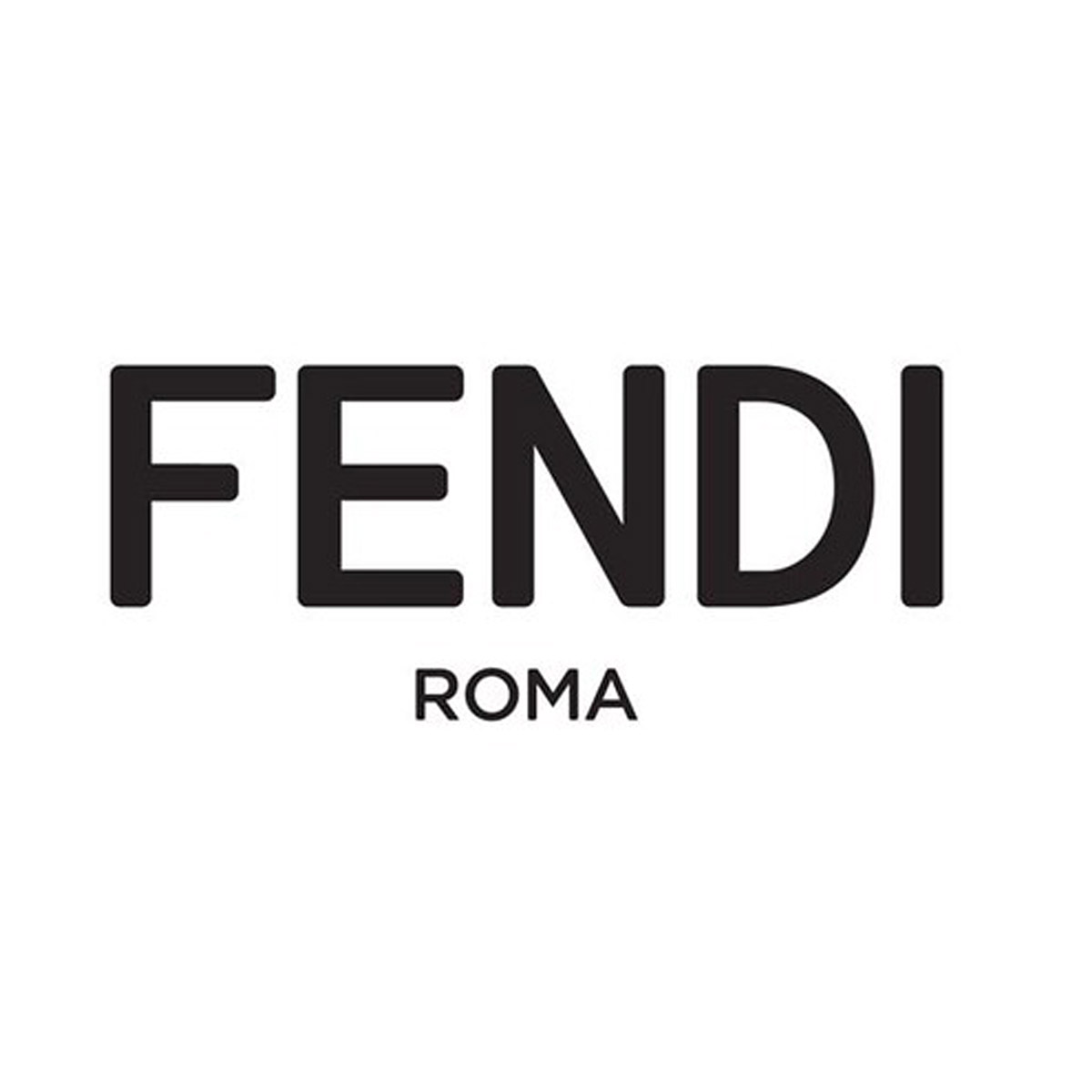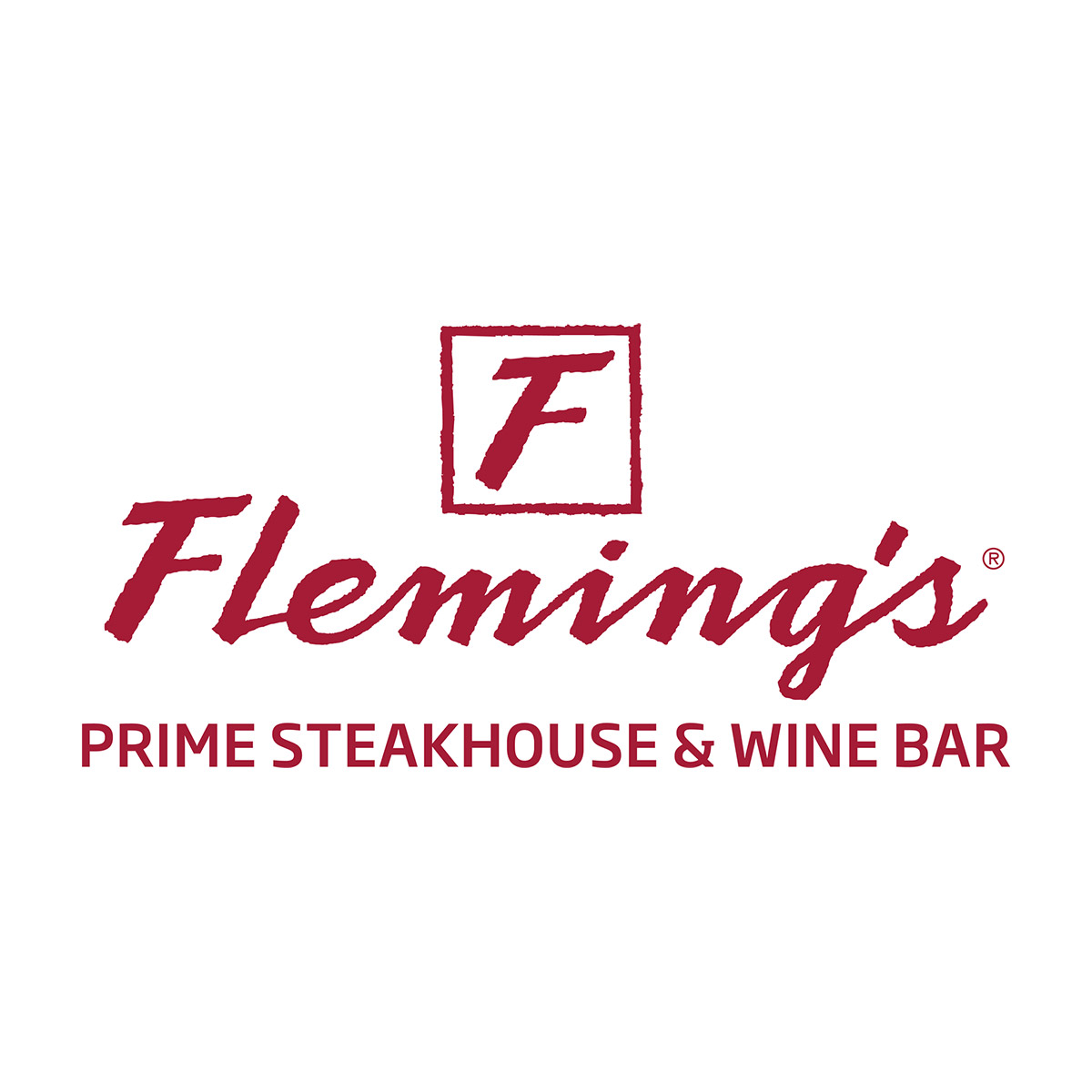 Fleming's Prime Steakhouse & Wine Bar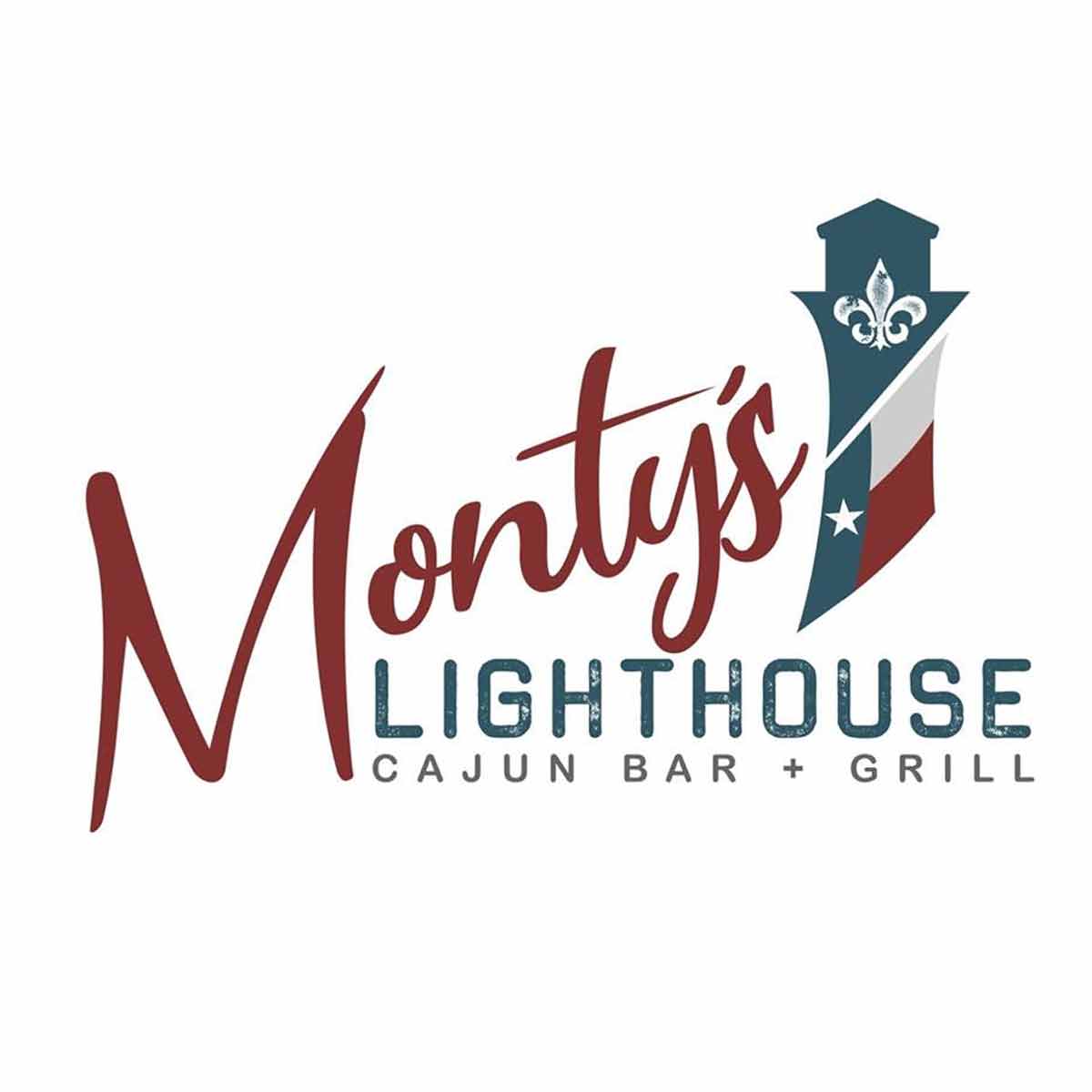 Monty's Lighthouse Cajun Bar + Grill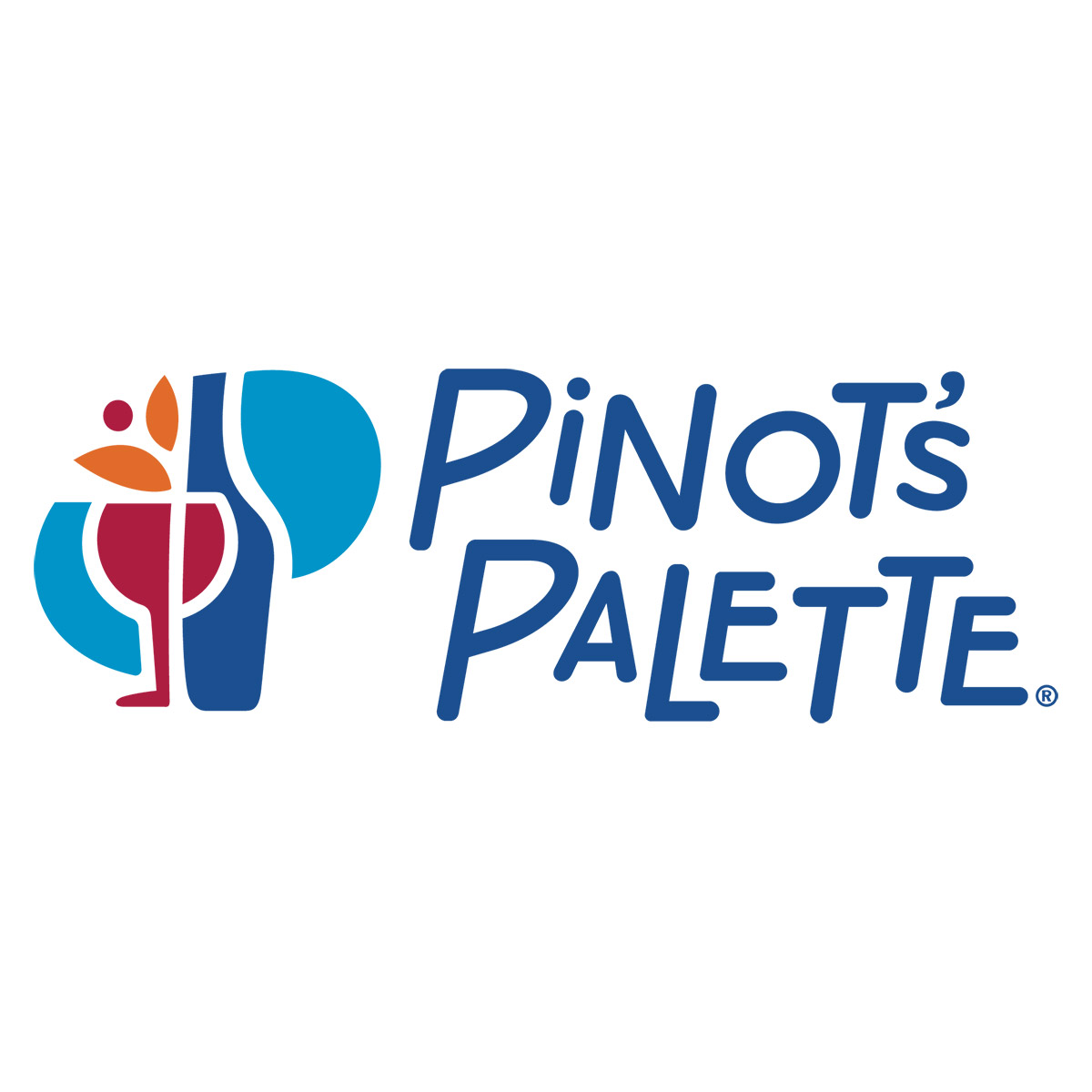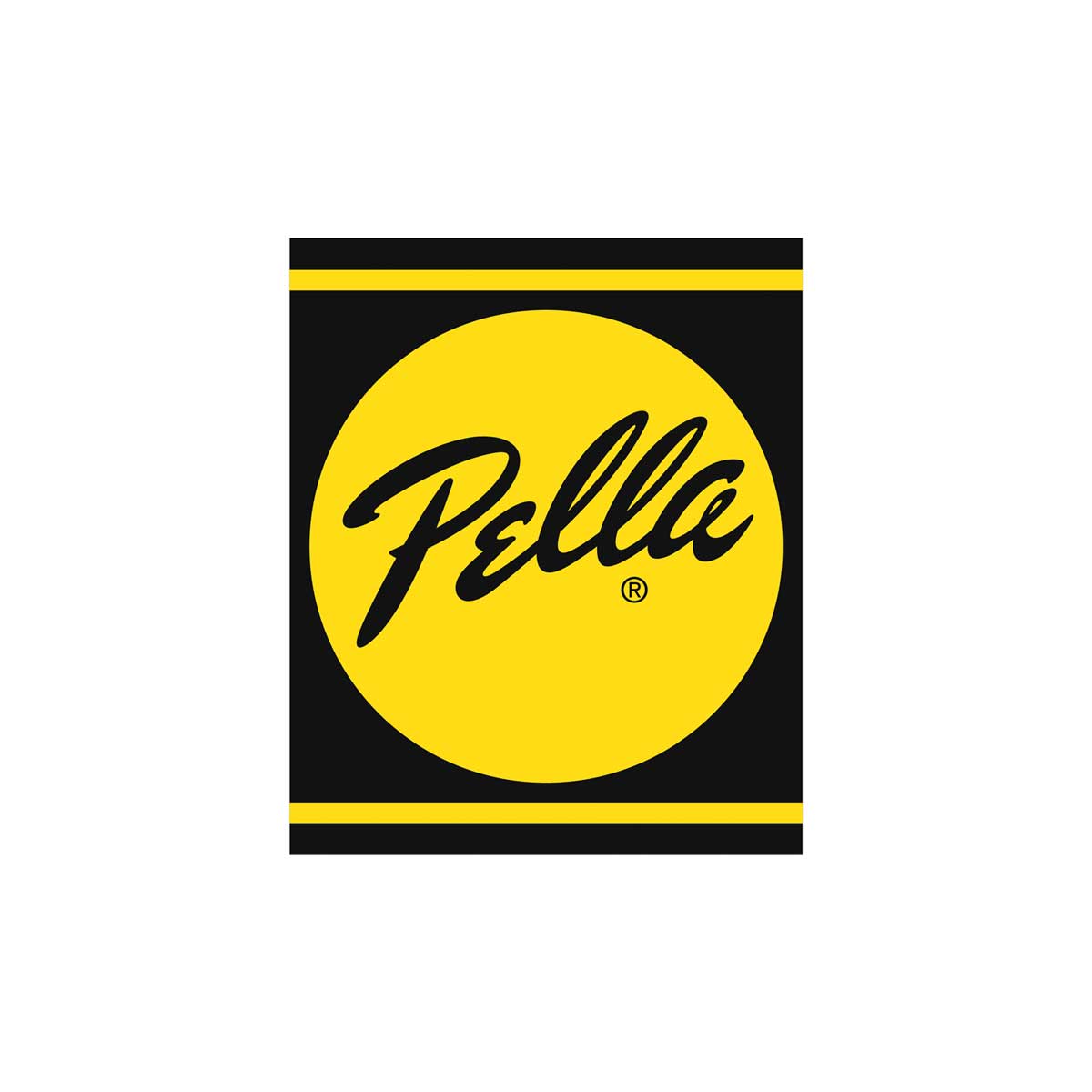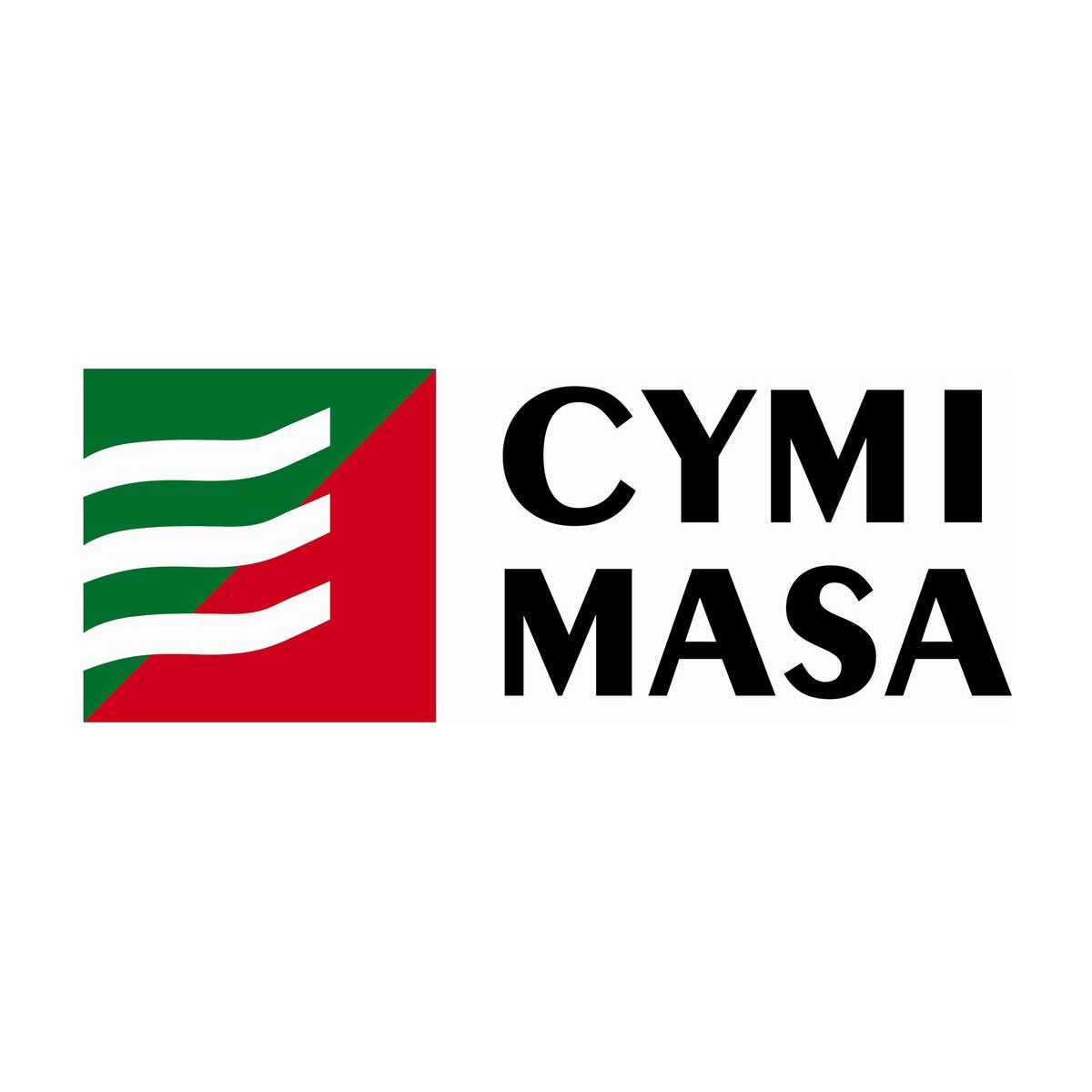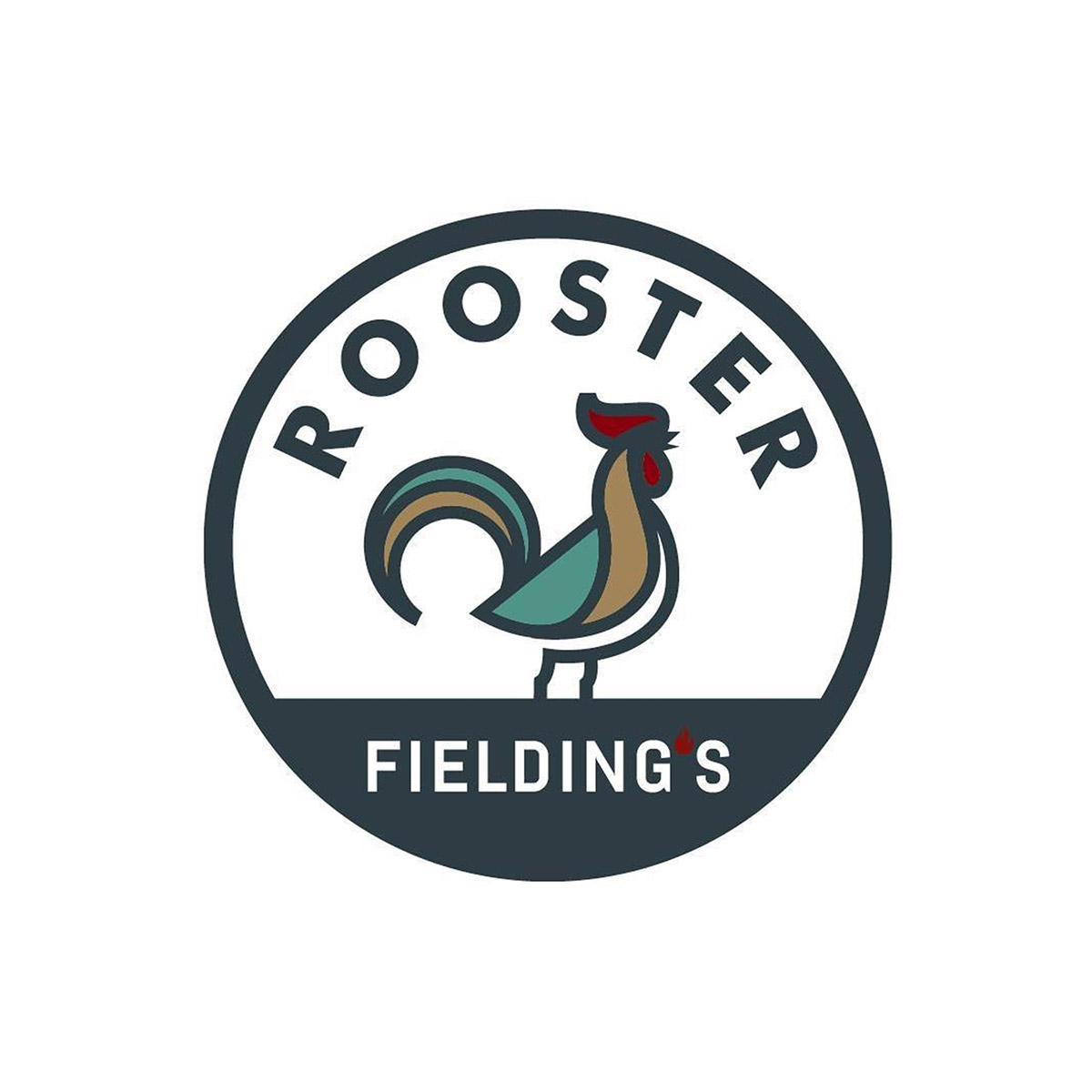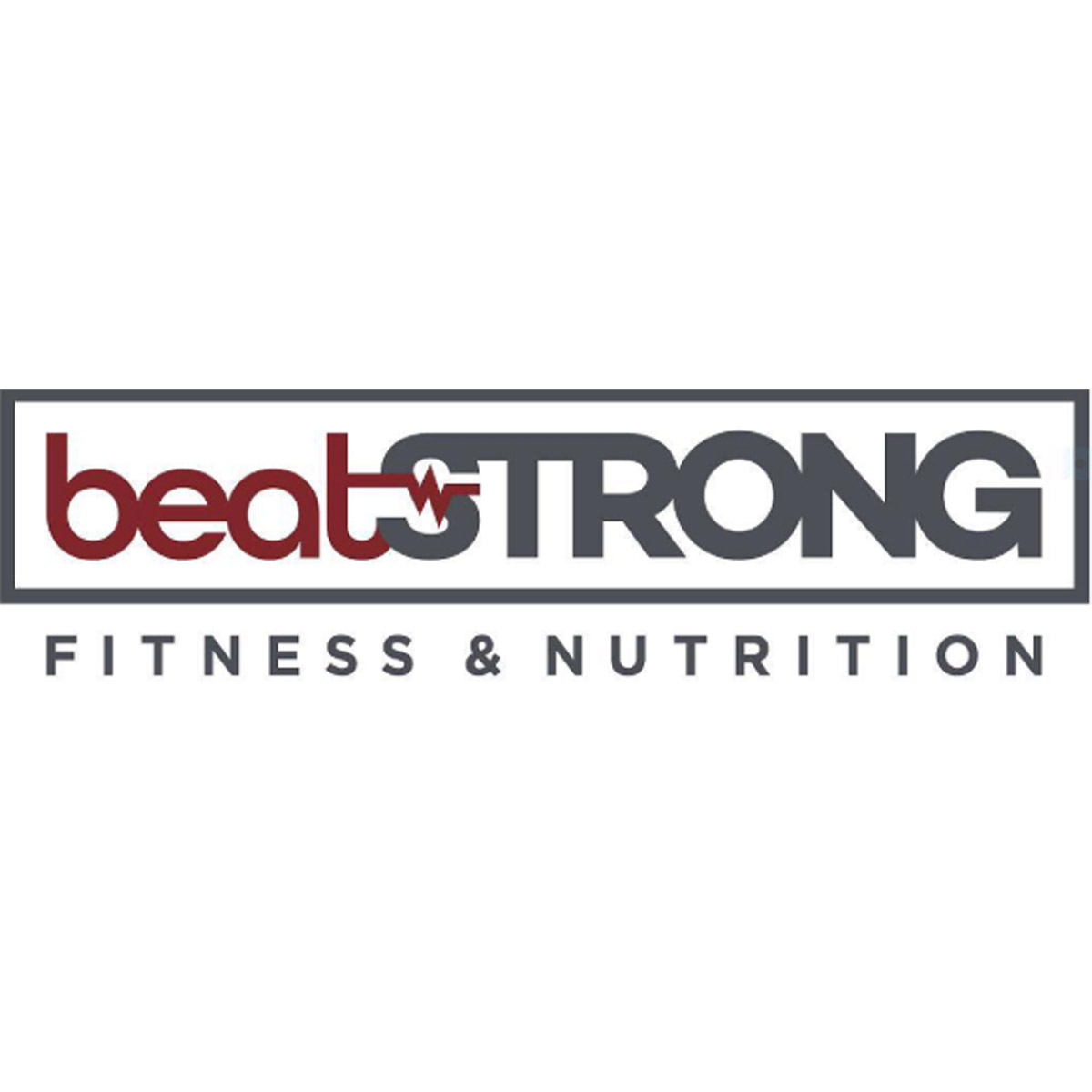 Beat Strong Fitness & Nutrition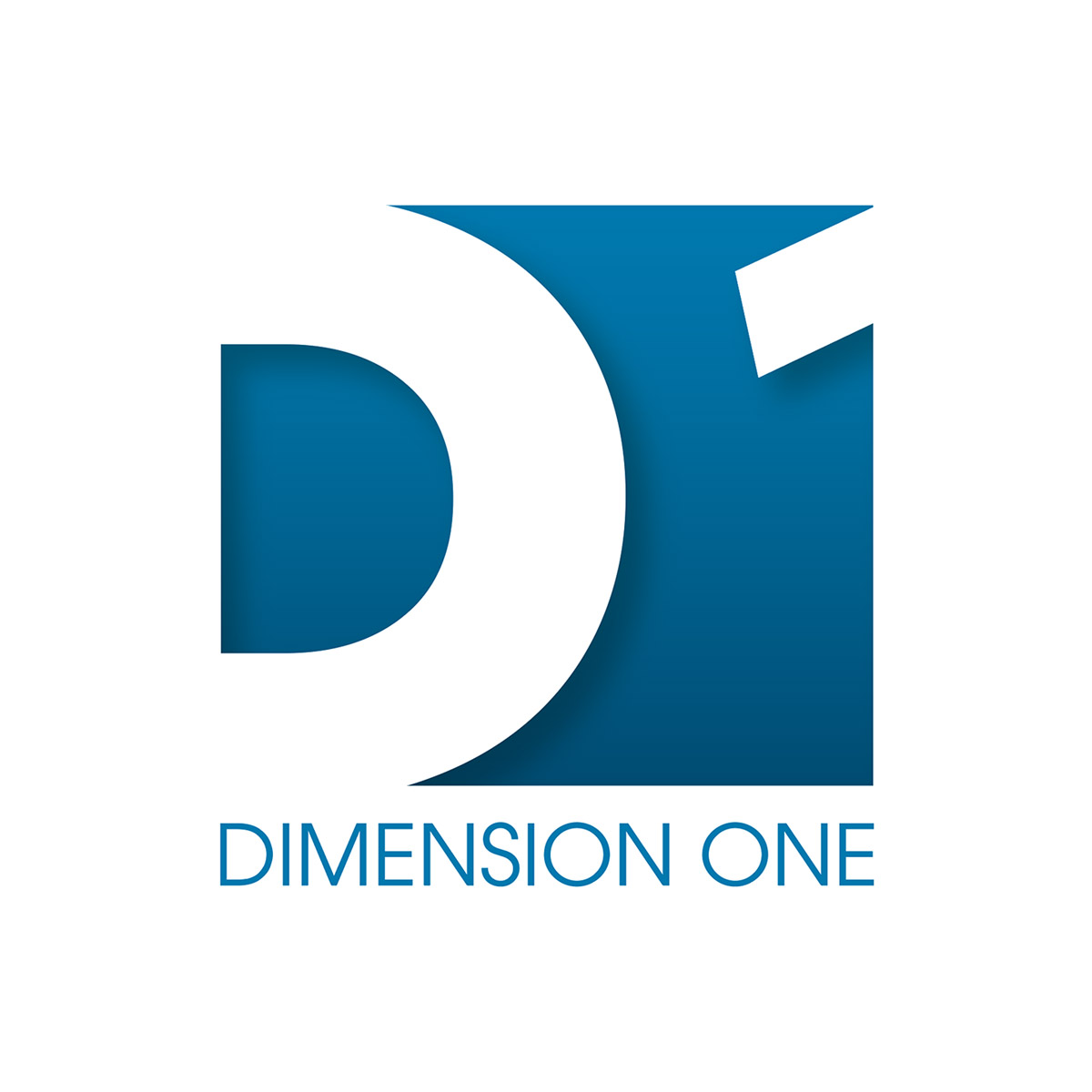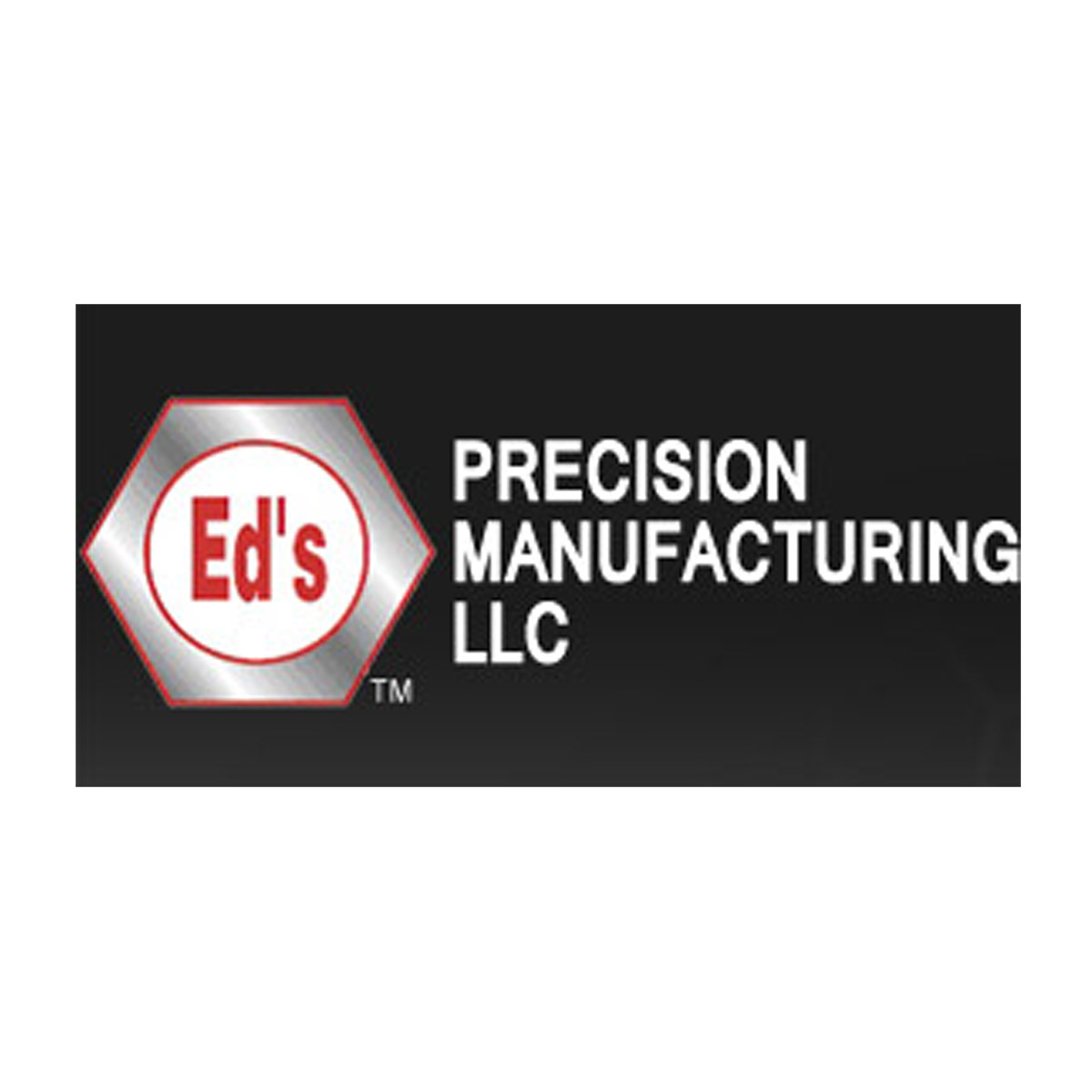 Ed's Precision Manufacturing Ltd.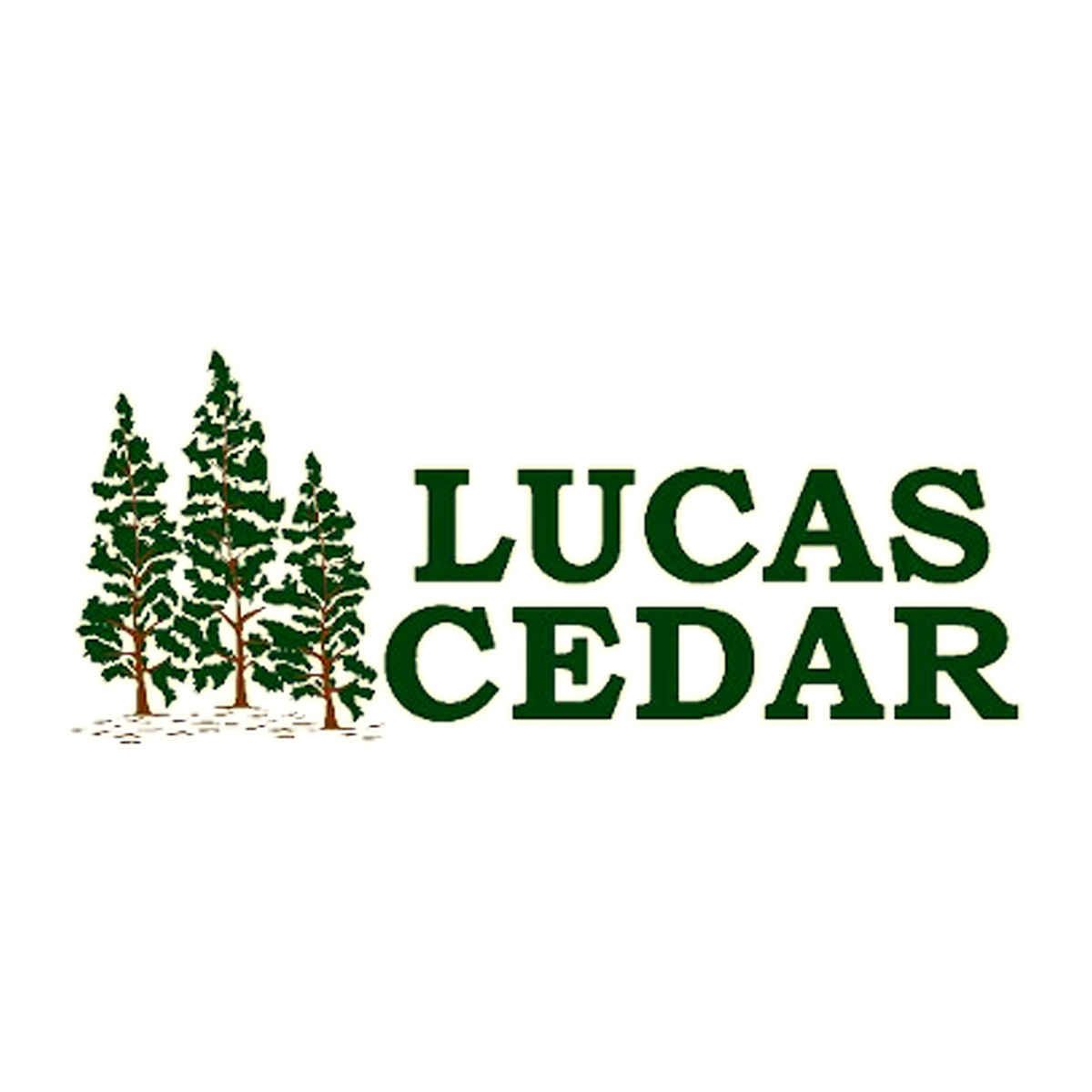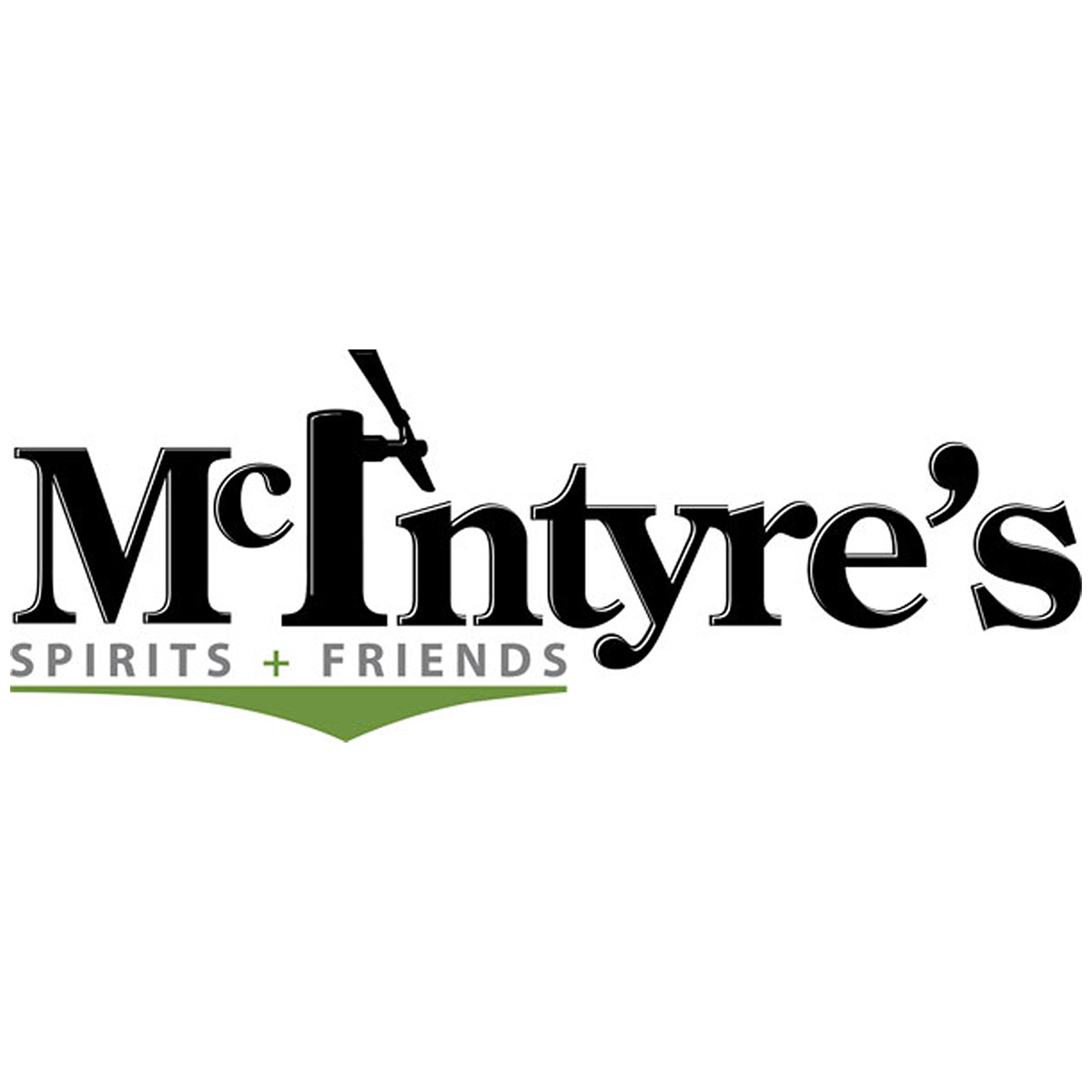 McIntyre's Spirits + Friends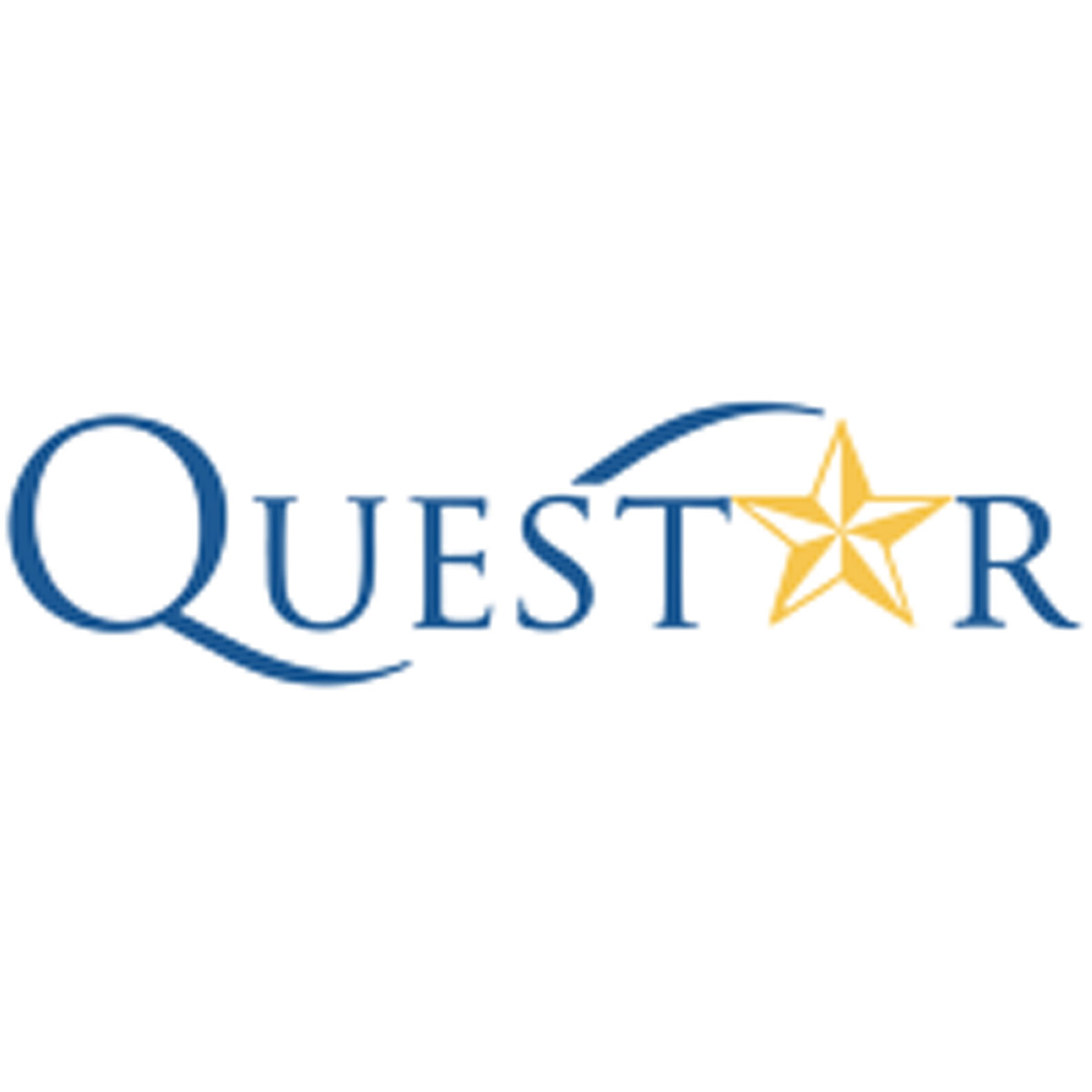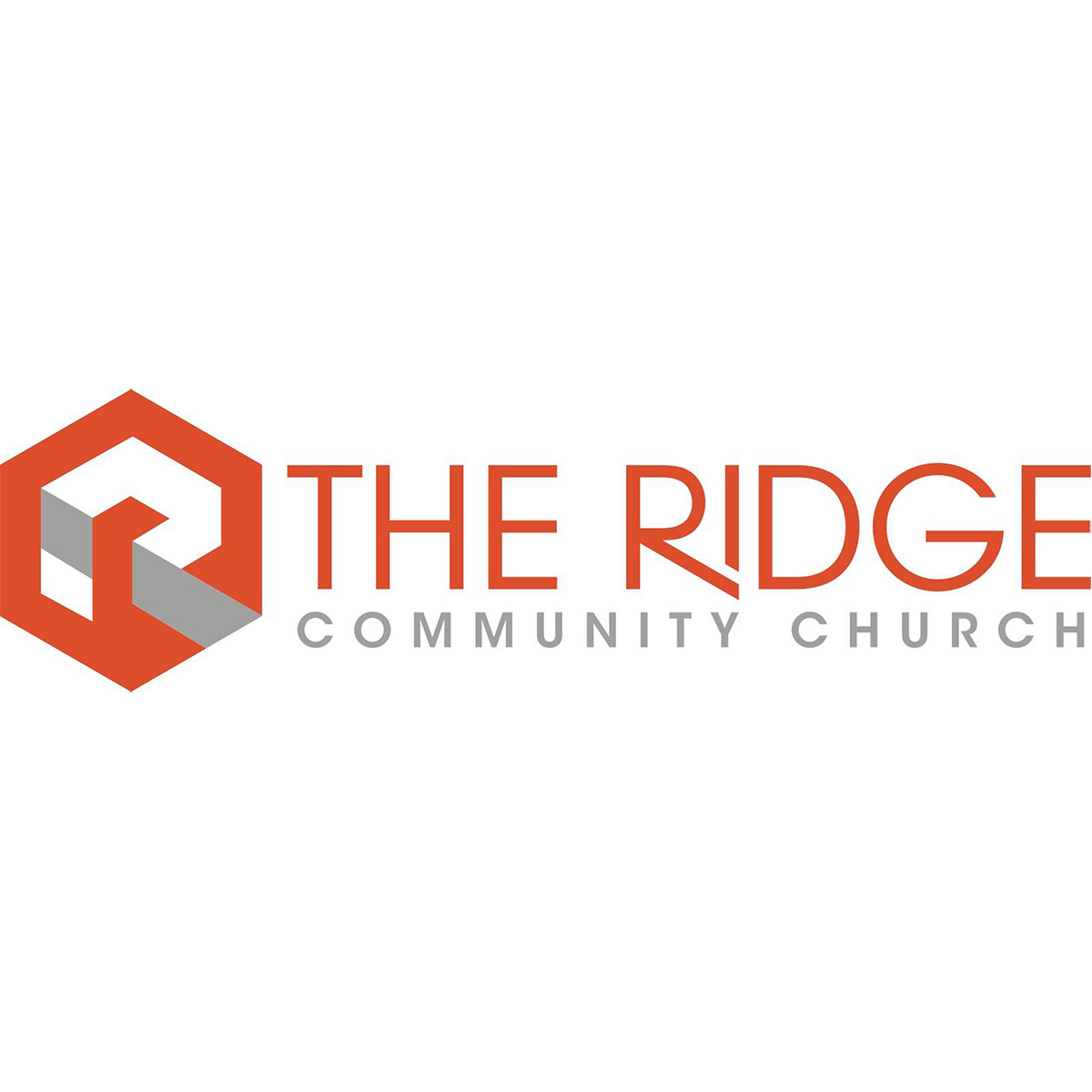 The Ridge Community Church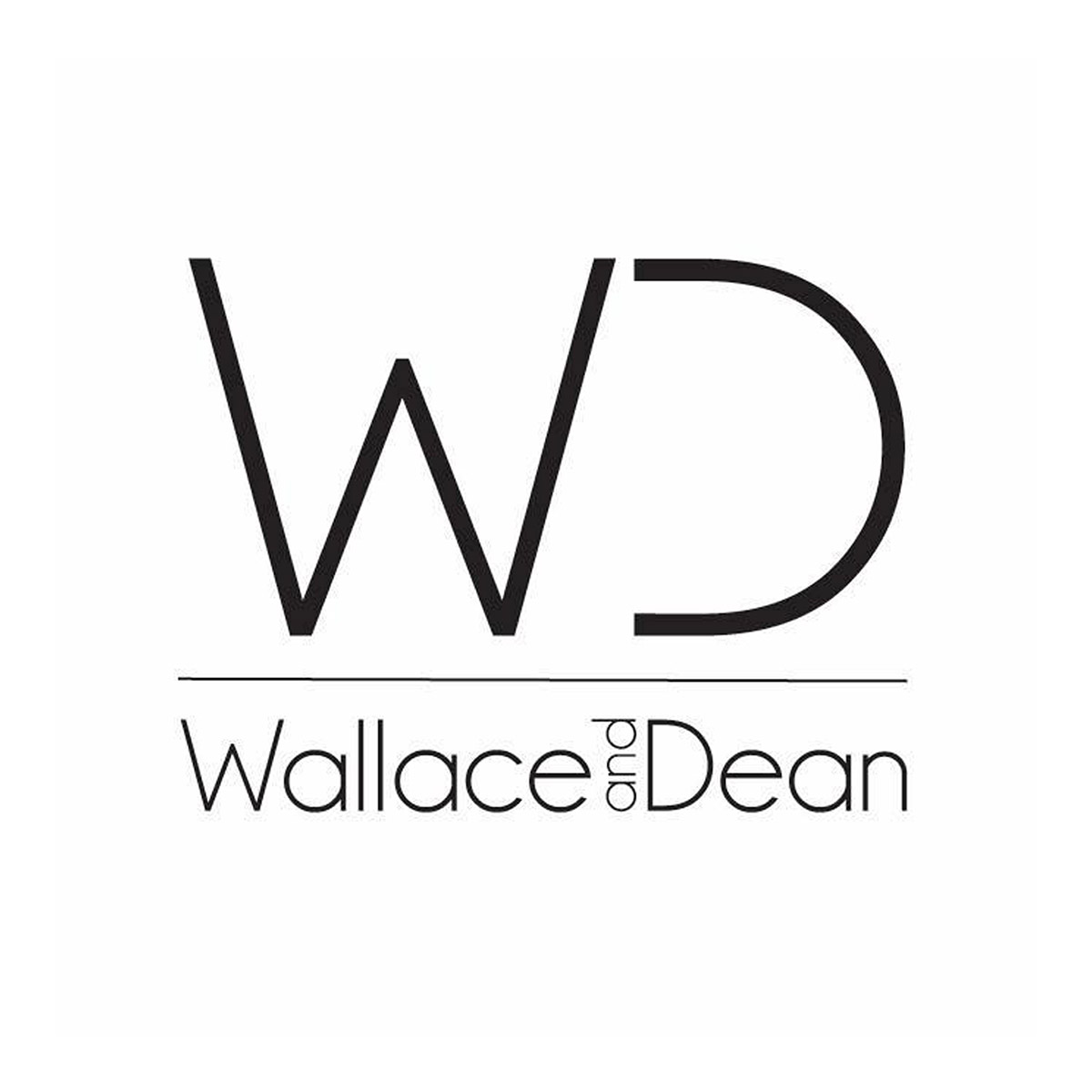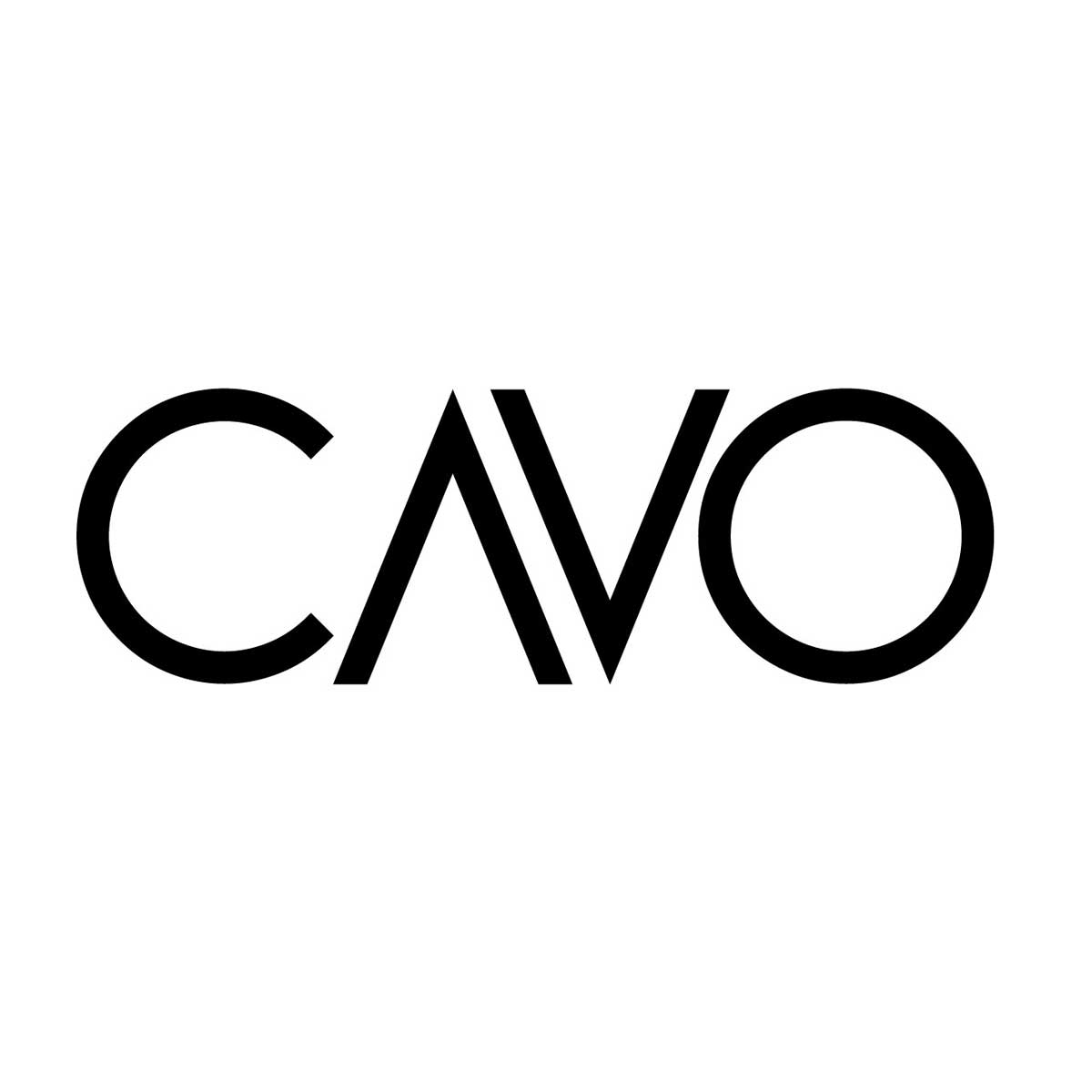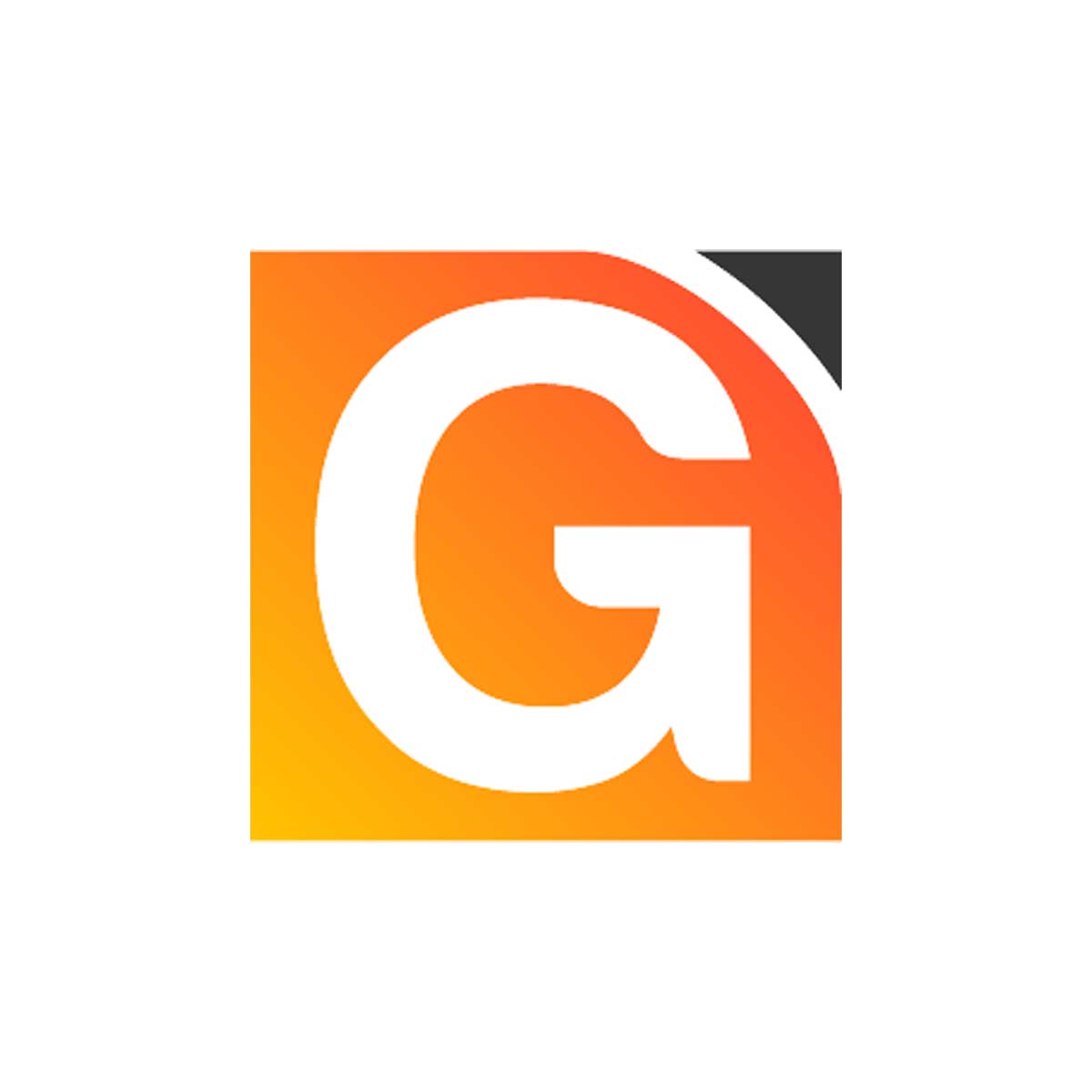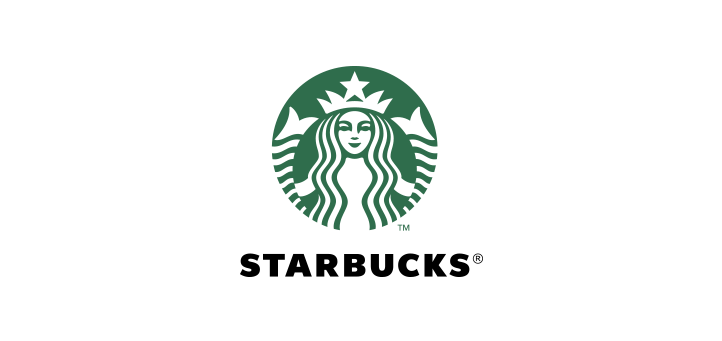 Our Tools
REFINE Concrete Services uses the industry's most advanced and efficient floor grinding, shot blasting and dust collection equipment. The PG 820 RC is the world's first remote-controlled concrete floor grinder with Dual Drive Technology™. The DC 6000 Dust Collector with patented Double Shell Cyclone technology combined with a secondary HEPA 13-rated self-cleaning filter allows Refine and our clients to operate in an airborne dust free environment. See our equipment fleet in action in the videos below…